Discussion Starter
·
#1
·
Well we did it!!!
First walk in our clos wasnt too bad, he wasnt overly keen on the lead and often refused to move. When we got to the end he absolutely refused to go onto the road, we think it was because of the cars and he stood there shaking like a leaf clearly terrified - although only about 3 cars went past.
So then we changed tack.......
We cuddled him up, grabbed a towel and headed out for the beach .......
At first not to keen, especially as we met a scary pushchair but mummy picked him up and carried him down the slipway, and then we were away! As soon as we in an open space off came the lead and he loved it. He chased our daughter round the beach but always came back to mummy and followed mummy everywhere just behind close to her right heel - even into the sea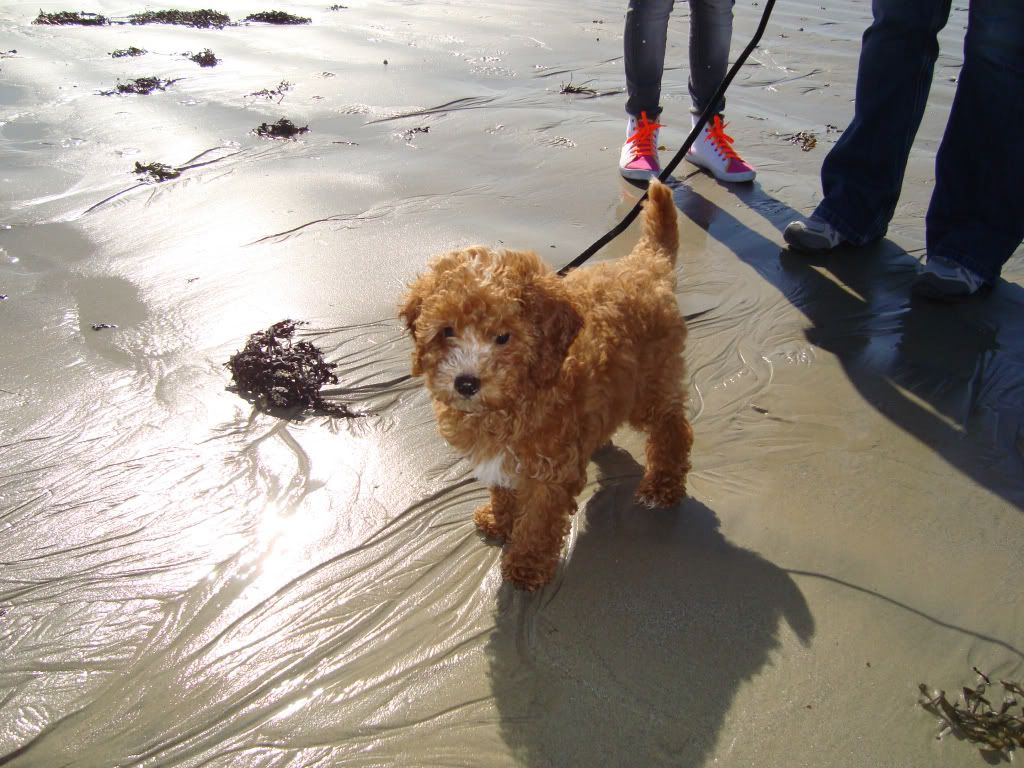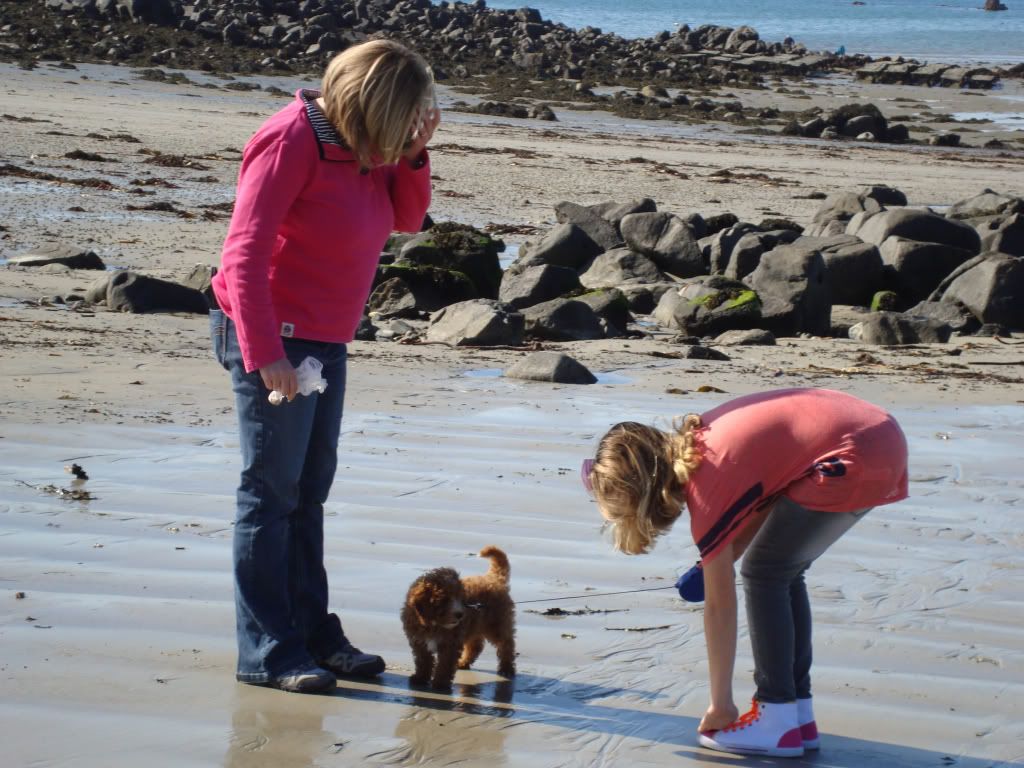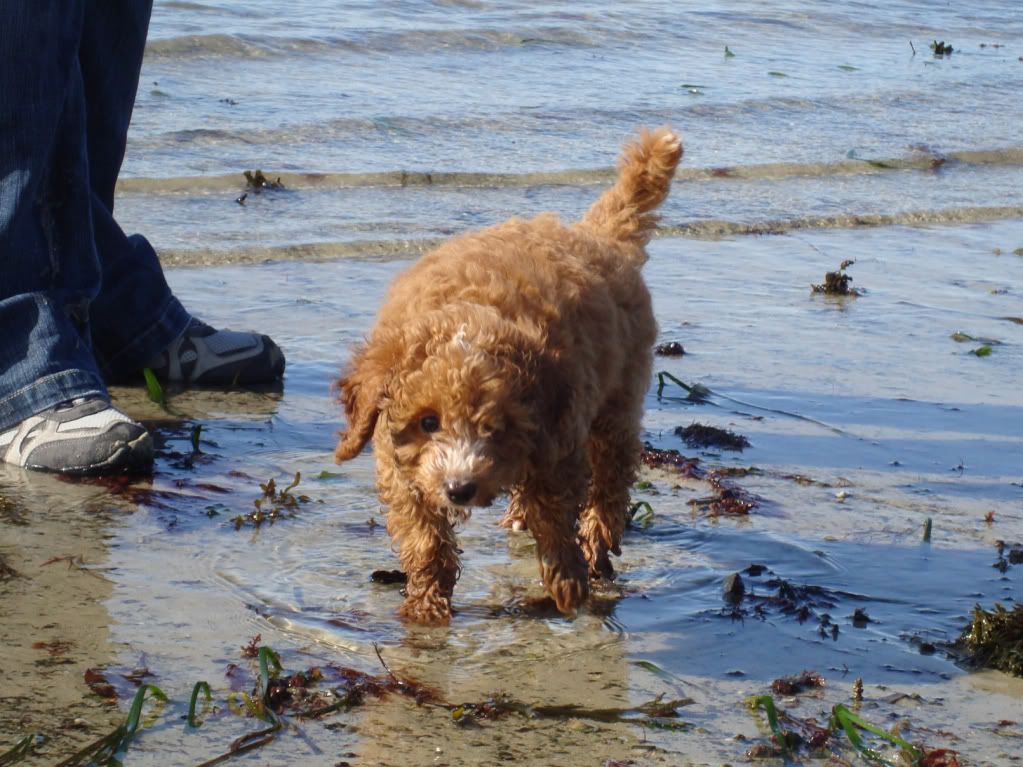 Postwalk cuddles for a good boy