Discussion Starter
·
#1
·
Well the day has come........
Ann arrived to collect Reuben today for his new home so it was :wave: from his brothers and sister aswell as mum and auntie and :cry2::hurt::cry2::hurt::cry2: from me!!
I know he is going to a lovely home and will have a fantastic life but it didn't stop my bottom lip starting!! Poor Ann (i am sorry) got a lot of talking through tears from me!
The other 3 haven't noticed just yet and have been taking my mind off Reuben.
So sorry Ann for crying at you and warning to Lynda- you may need to bring tools on saturday to remove Ted from me if you want to take him home!!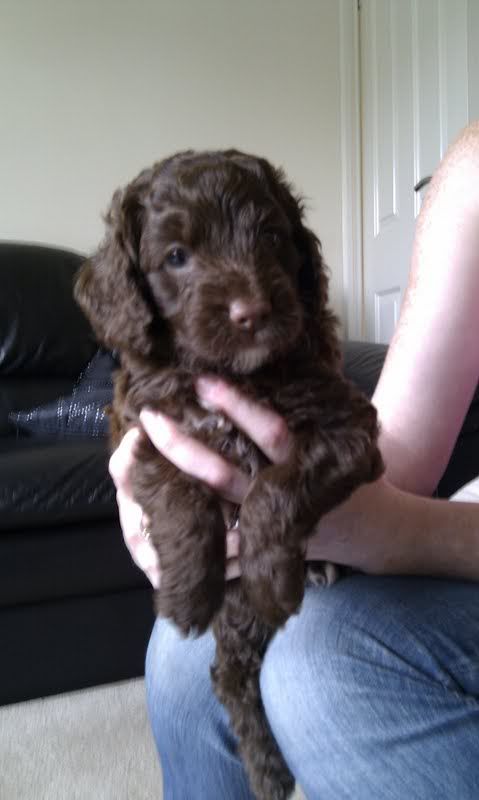 Bye bye little Reuben, Have fun in your new home