Here are some photos!
Buddy: Pre-mud. So blonde and clean!!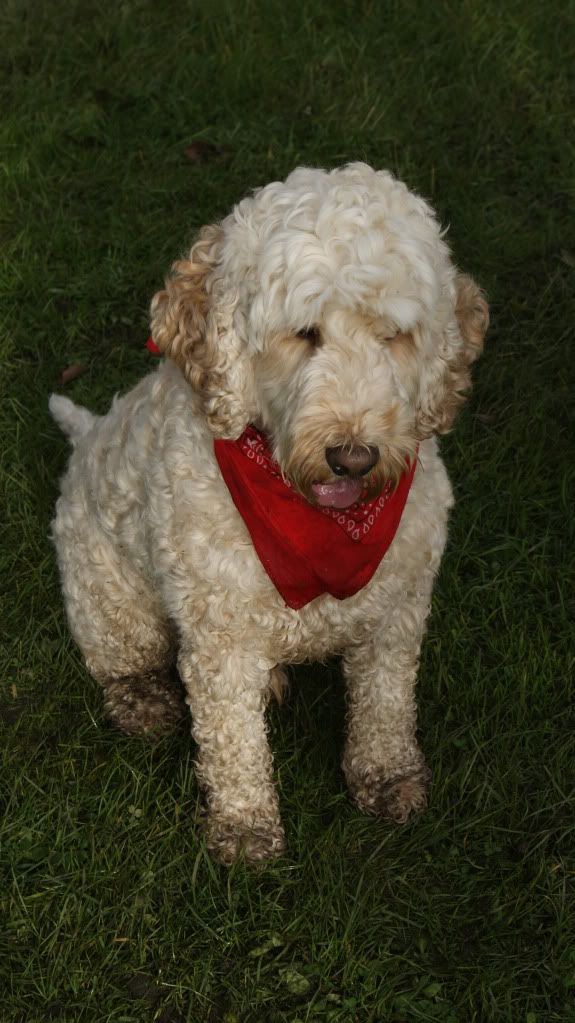 Milo, ready to go!
Inca, I think!!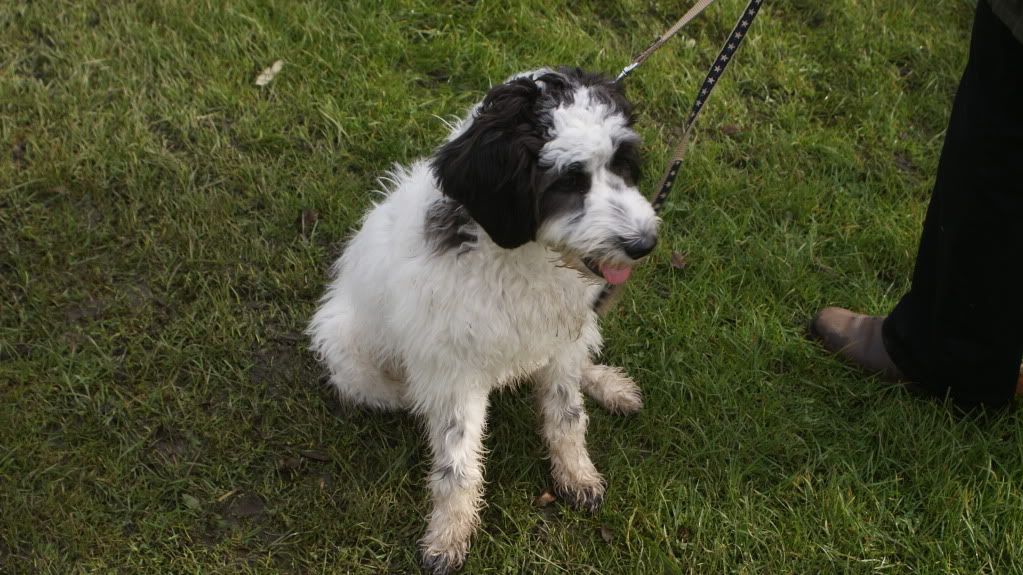 Buddy taking a dip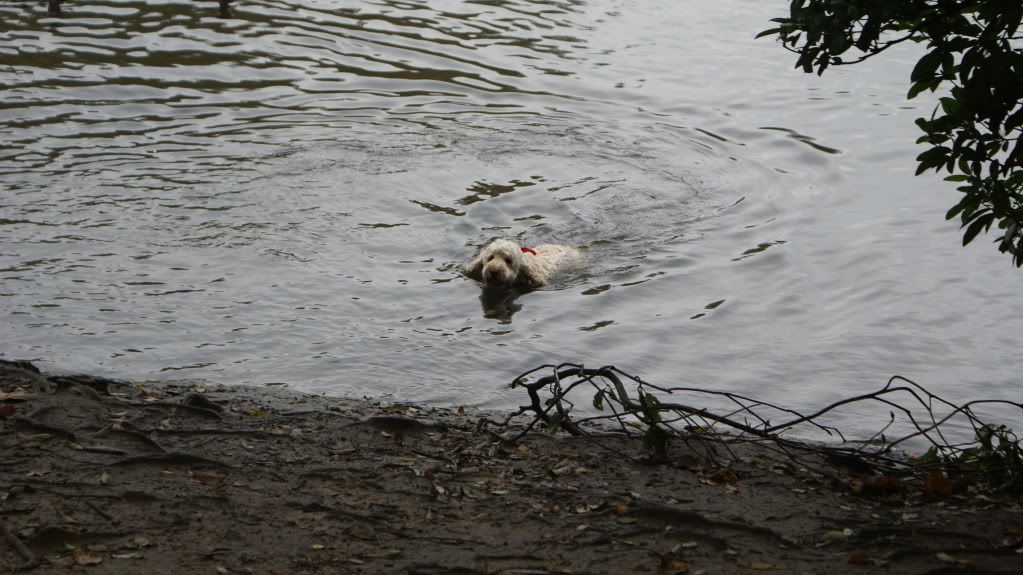 "It's too cold!"
LET'S PLAY!!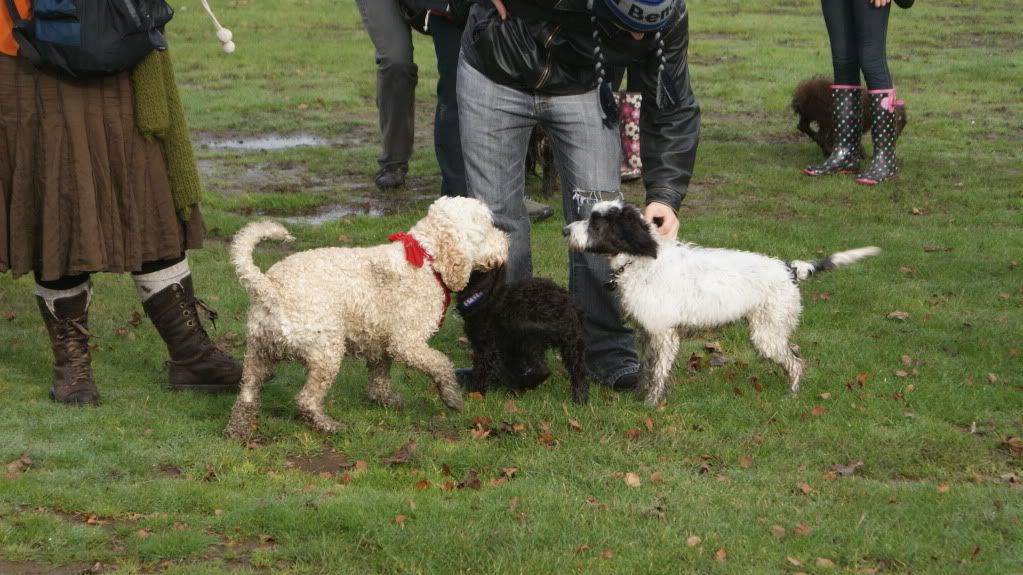 Charlie?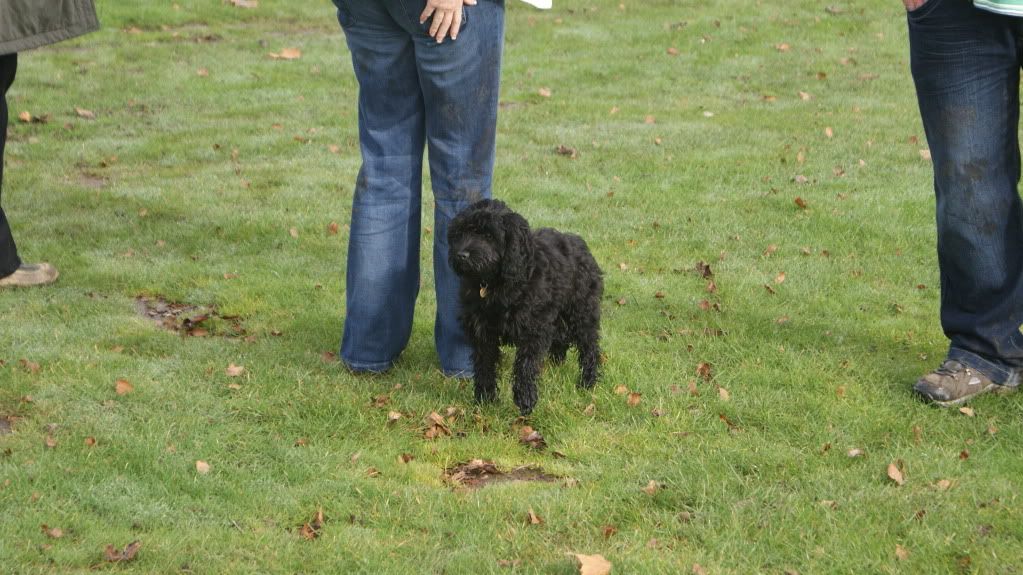 Maddie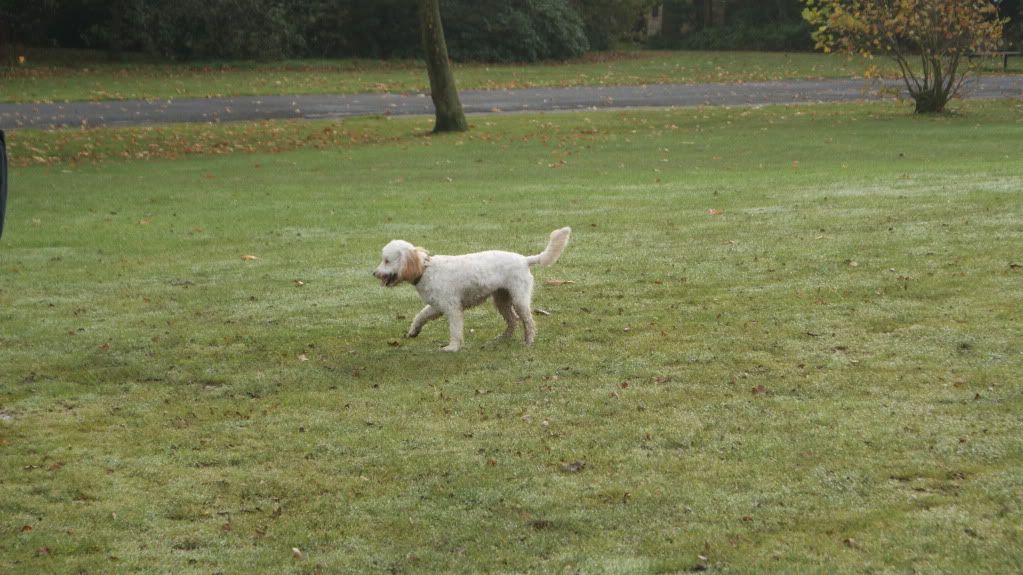 I think Vincent has given up!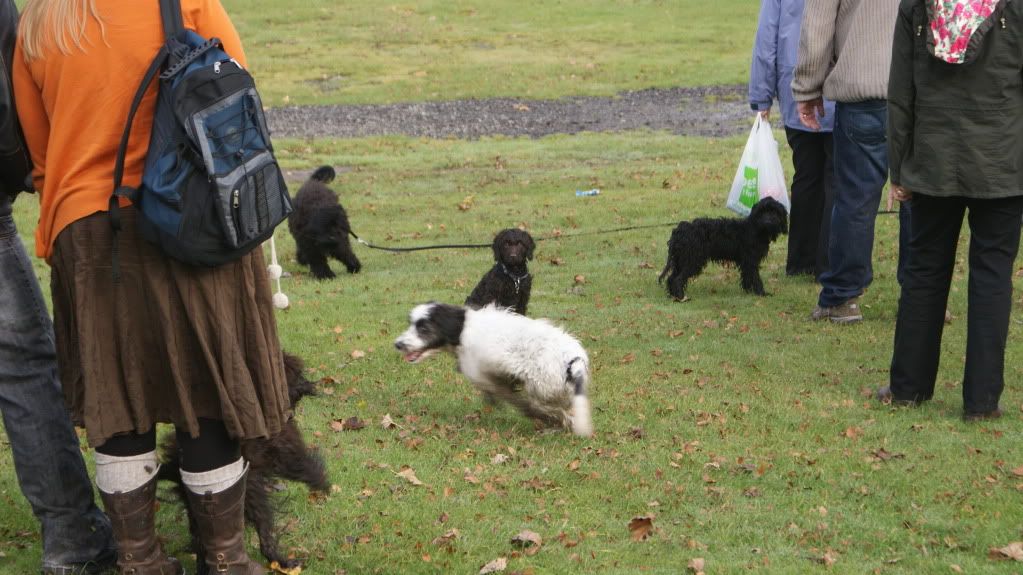 A hunter in the making
Poser? Me??
I have no idea what is going on here or even who this is!! But it makes me laugh and sums up the day I suppose!
My boyfriend has some more if anyone wants them emailing full size. However, most photos are of puppy Vincent - Eddie was obsessed with him! Hope you like the photos