Discussion Starter
·
#1
·
Some of you (well mostly Dave) may know me as Whistle&Steve from Dave's Talk Budgies forum. I have four budgies. But I joined this thred because I have a cockapoo. He is a 3 year old male, buff colored cockapoo named Tucker. We've have Tucker since he was 8 weeks old and we got him from a breeder. He is pretty much the perfect dog. I am a very big fan of "no leashes" so he pretty much walks without a leash except in places where we could get fined for it
.
I guess he's pretty large compared to some cockapoos as he weighs about 25 lbs. HE's the skinniest dog you could ever meet though
. His mother was a prize winning show cocker spaniel and his dad was a prize winning show toy poodle.
He's a real sweety and he loves to cuddle and be out doors. He love to hike off leash and he doesn't go after any critters.
Well anyway here are some pitures of him. He has his hair short because as many of you may know, cockapoo hair tends to collect ticks in the summer.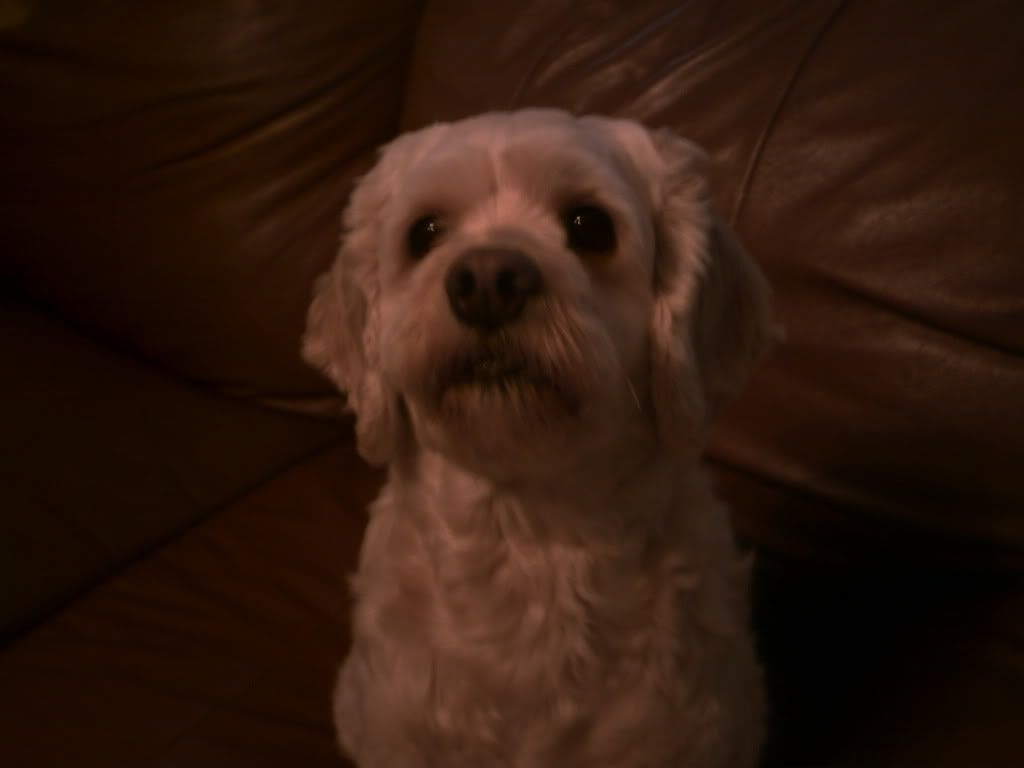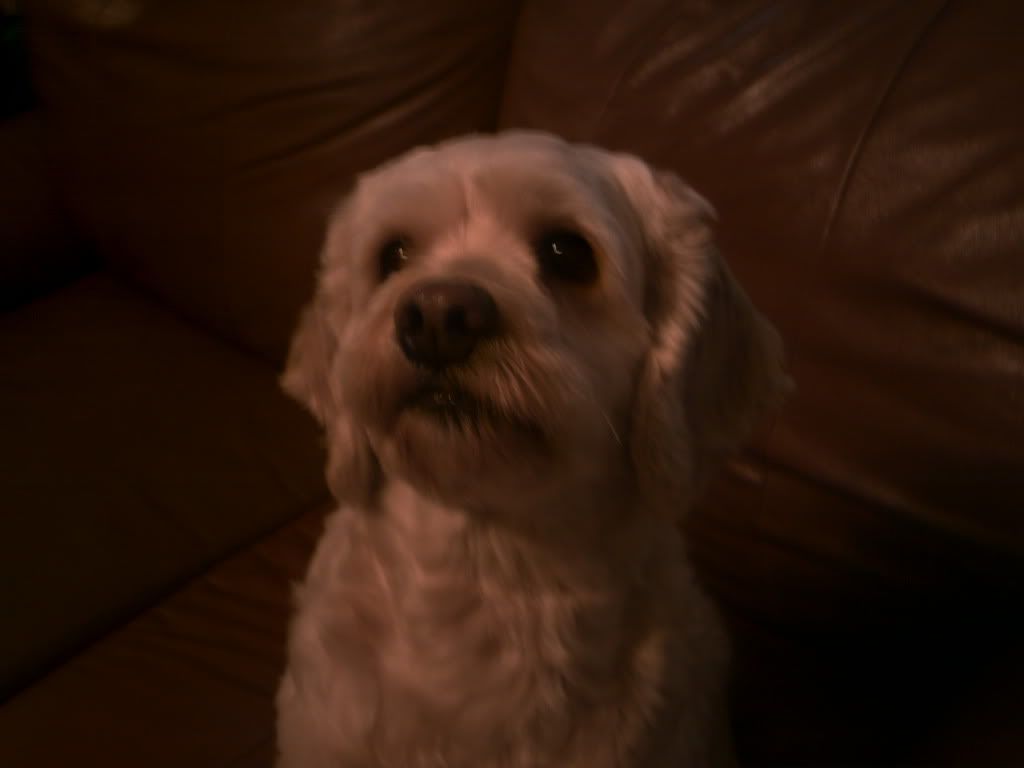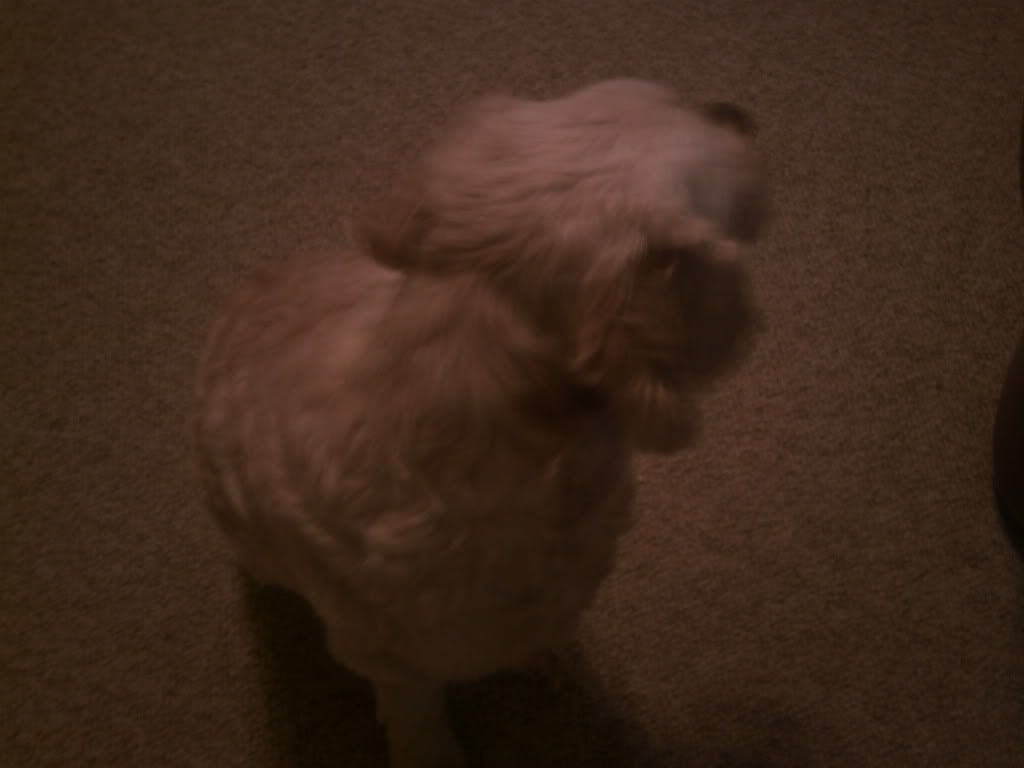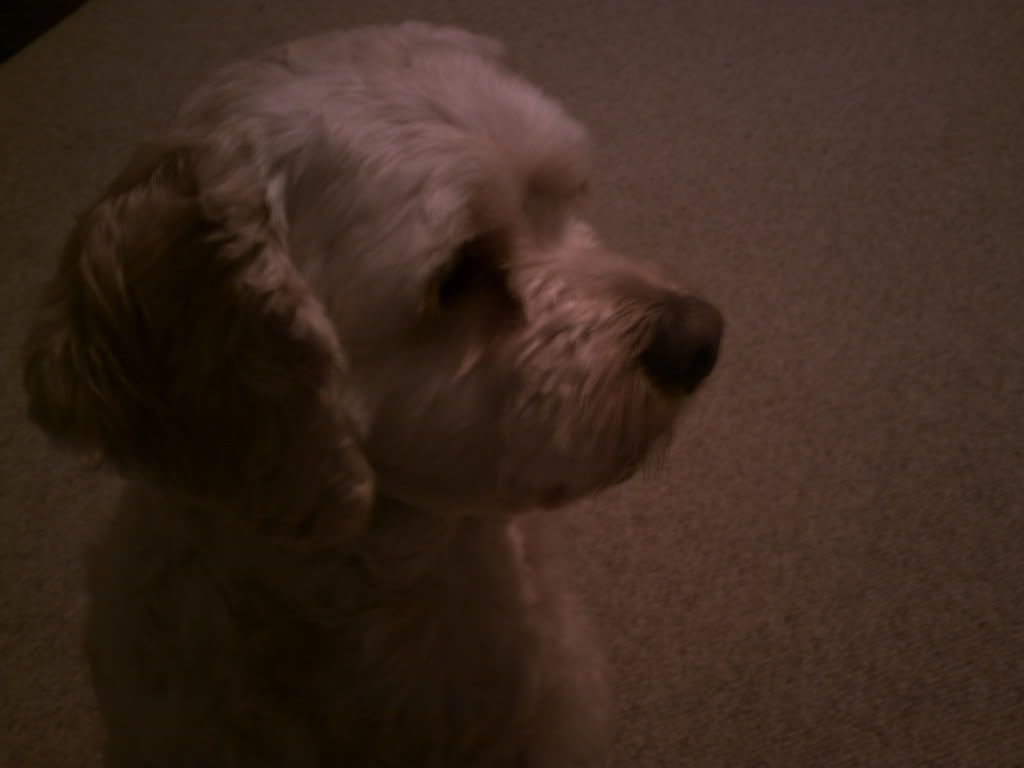 And here is my signature for Talk budgies with all of my birds