Discussion Starter
·
#1
·
Okay so it's becoming an obsession the camera is never off
I just can't help myself more of Harley sorry
The last ones I thought I would be clever and hide behind a tree and see if he could find me.....okay took about 5 seconds is he following my scent or is he just listening for the rapid click click click of my camera shutter!!!!
mum made me pose by these flowers! oh god better humour and look as if i'm enjoying!
oh he is so special my little "medallion dog"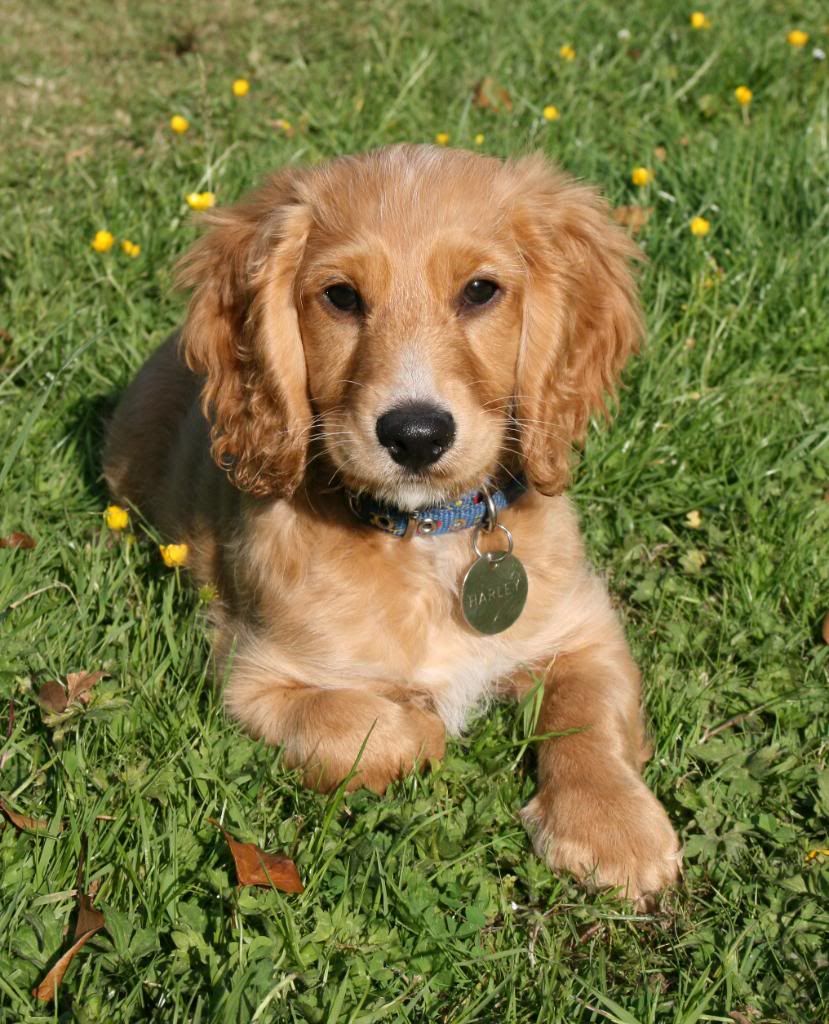 Here he comes paws and all! he does has big feet girls!
Hide and seek I will just pretend I am following her sent but I know she is behind that tree with that bloody camera okay here goes........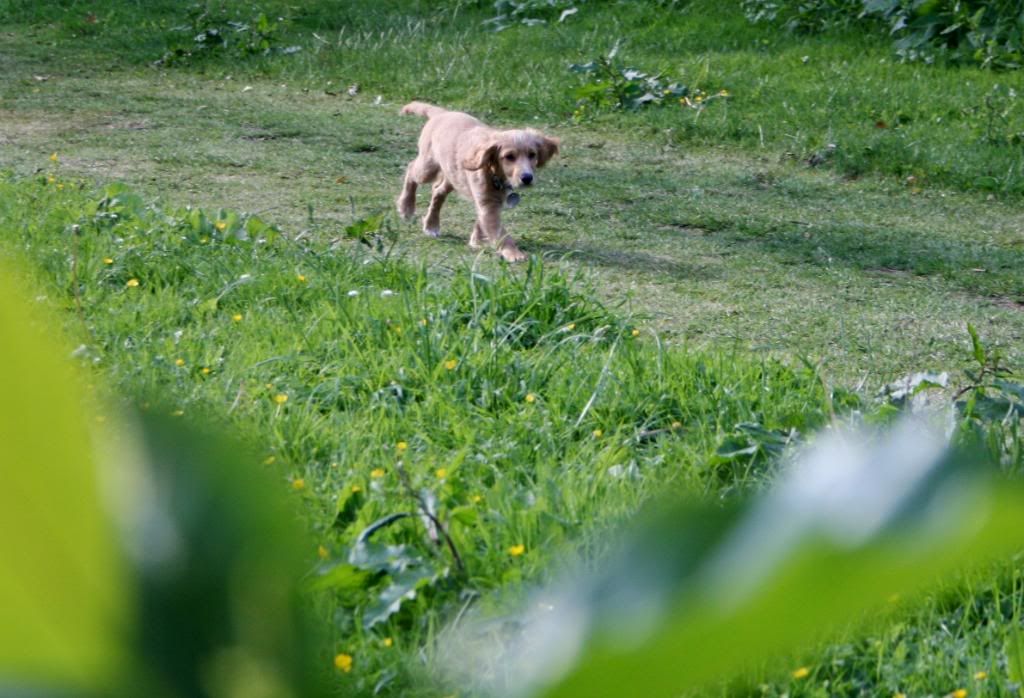 BOOOOOOOO!