Discussion Starter
·
#1
·
As you may all be aware - we seem to have had a few puppies born recently - and after the initial "...Mine....What it !" list topped 7 - Julia took me to one side and explained the potential logistics of having 11 house dogs !!!!
....so with some persuasion ....Patch (Buddy) / Jigsaw / Bumble (Basil) & Captain Jack all found new forever homes ......leaving us with Woody II; Woodetta and Yogi.
Woody II (Suzie x Fester) was a replacement for the gorgeous Woody (I) and was to stay full-stop ...with the added bonus of us being able to show a Fester baby.
Yogi (Bramble x Ziggy) replaced Jigsaw due to his straight coat and because Bramble is one of our larger mums.
......and then there was Woodetta x............and you remember the excitement of the new colours to us ???!!! - Well she is Chocolate Sable (the same as Woody II) and so adorable that we are using our new phrase..."we are just running her on" xx
I think that you can see why - from the pictures below: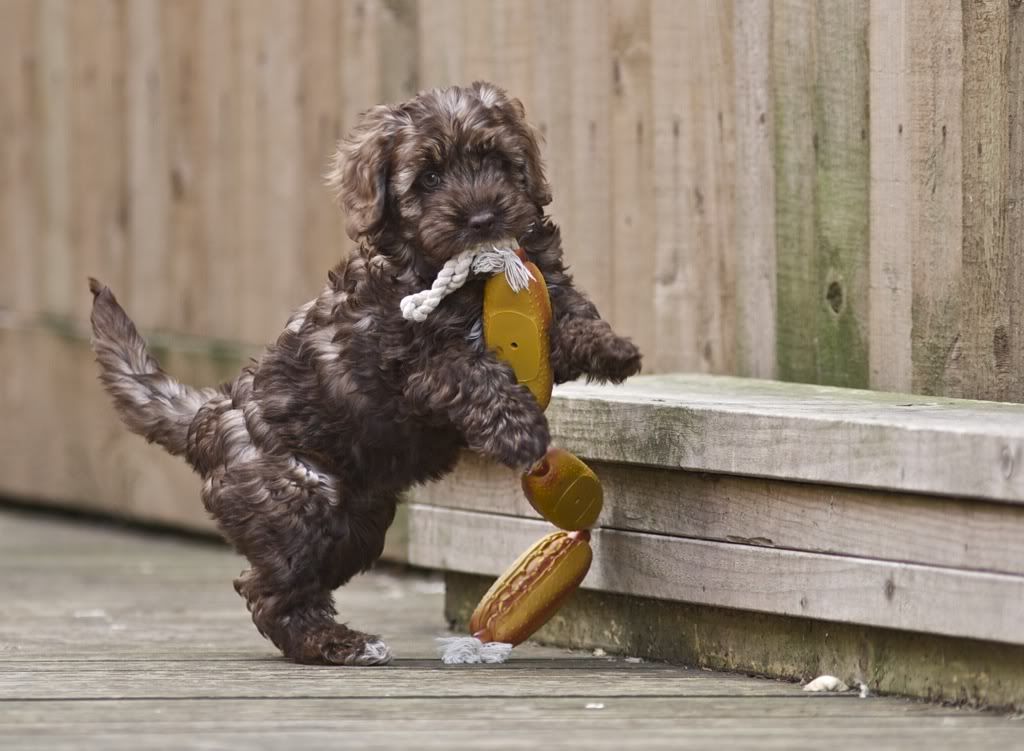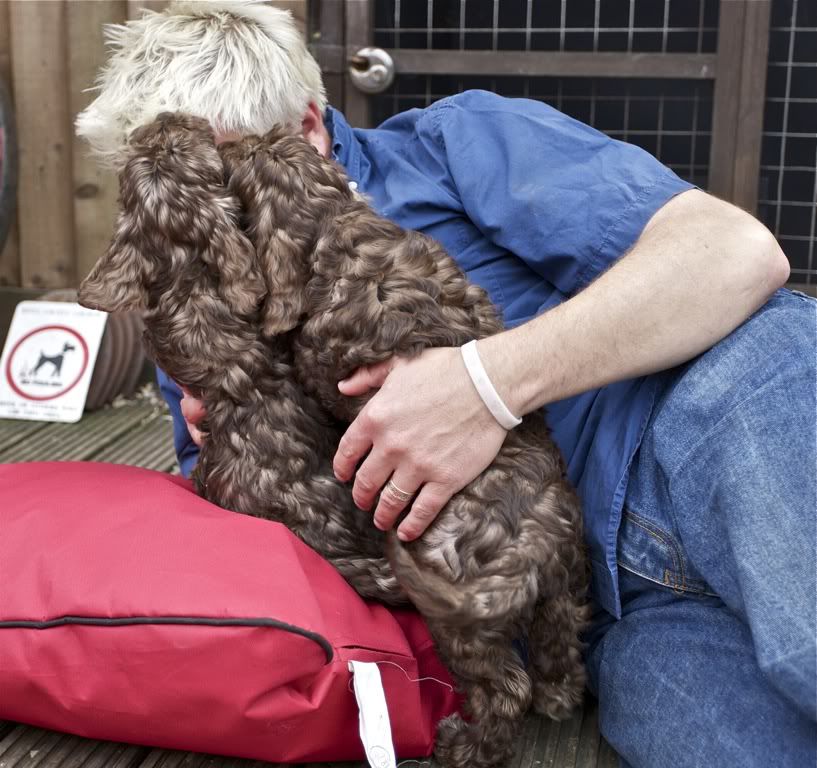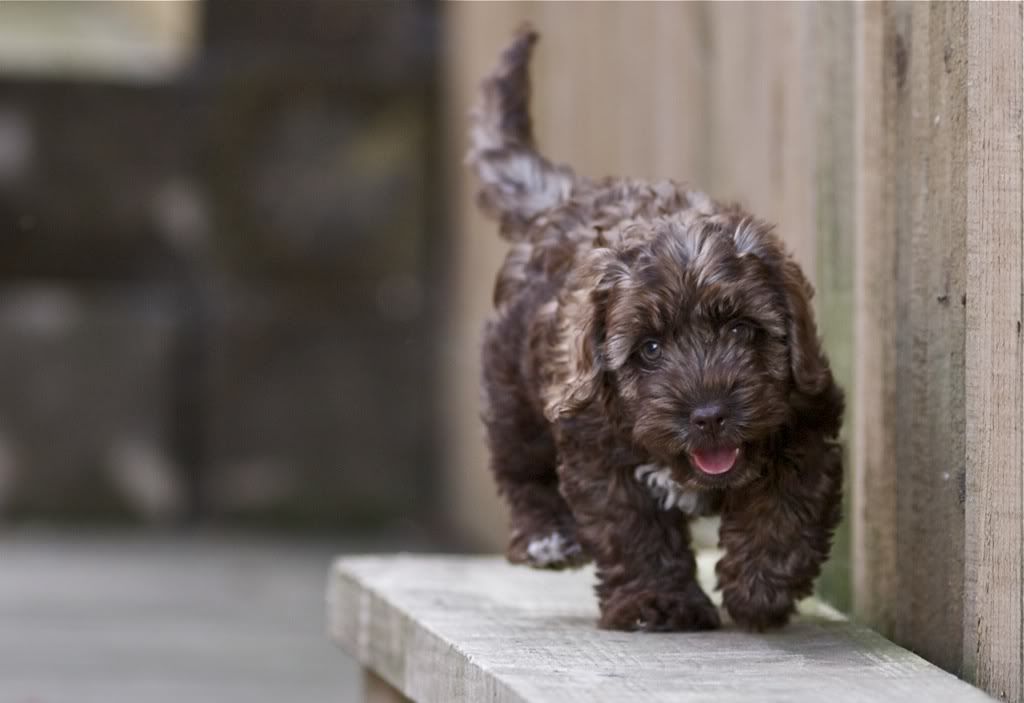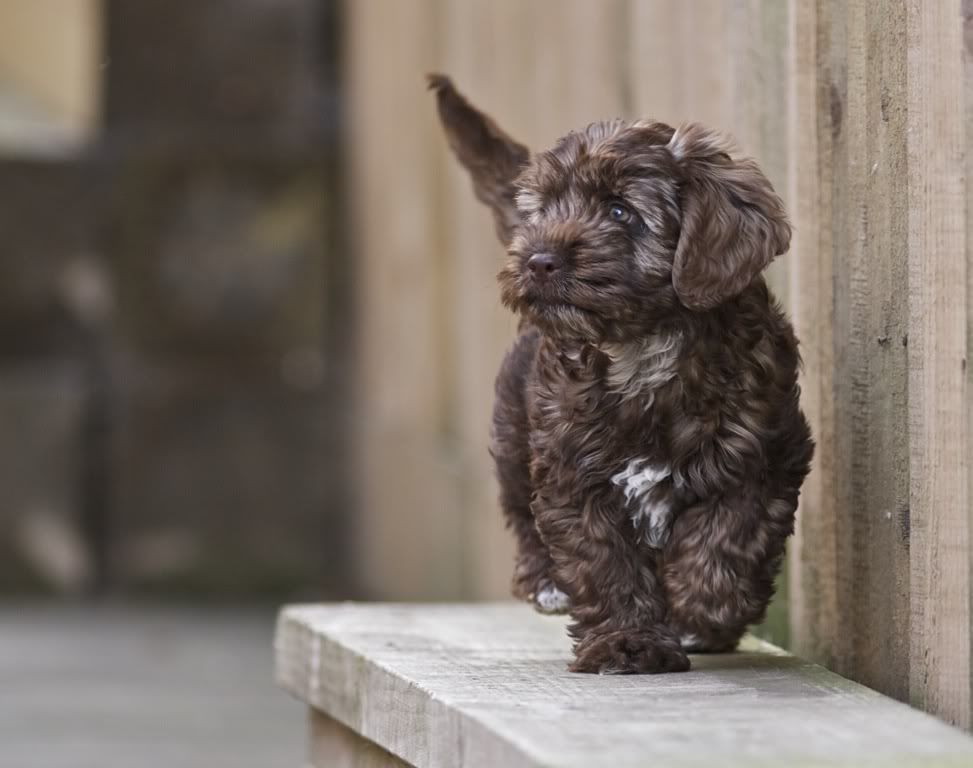 Stephen xx