Discussion Starter
·
#1
·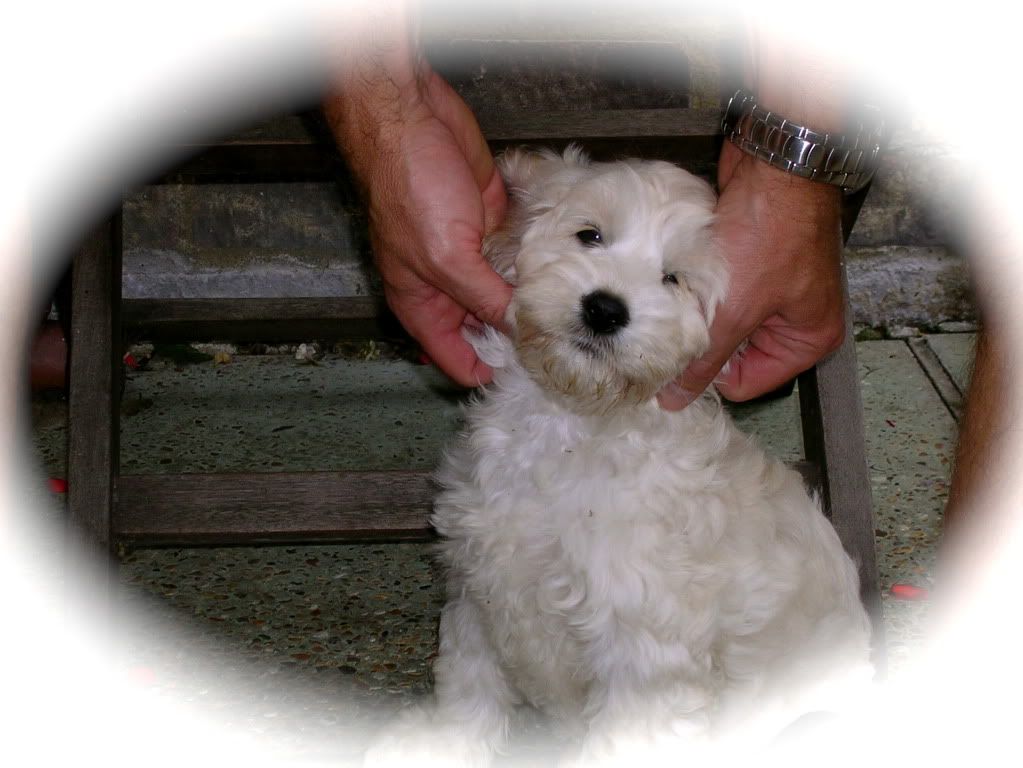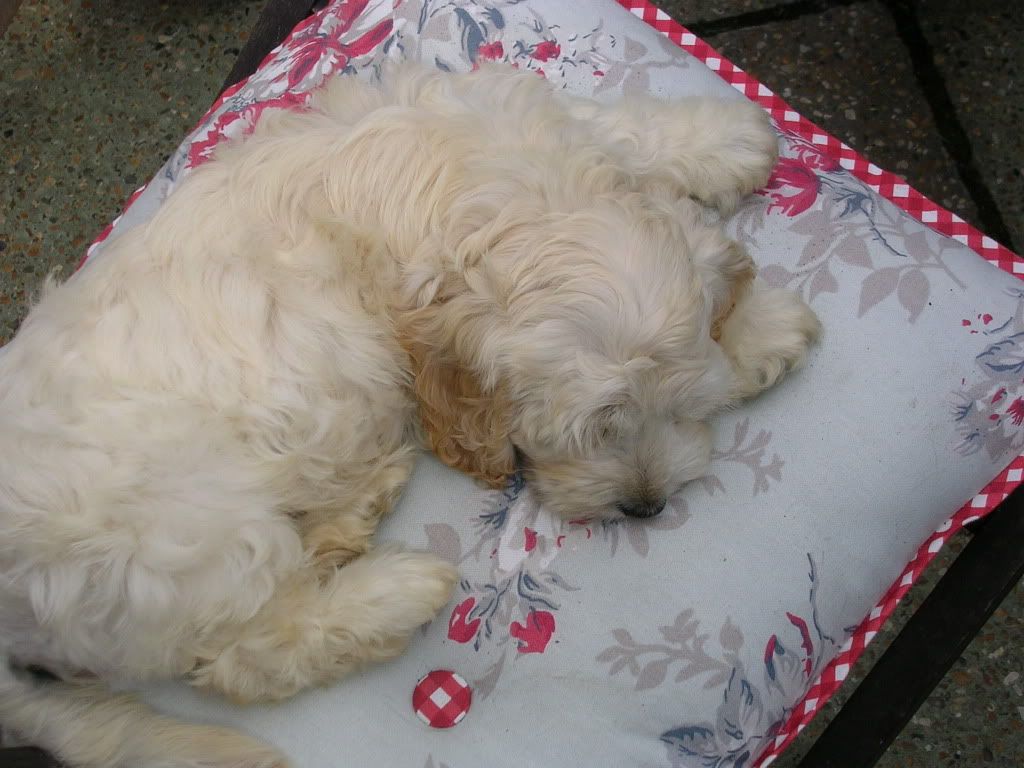 Hi everyone
Well the pup who had no name now has one. Kennel version Betty Boop bossy knickers - or just betty for short. The three hour journey home went quite well . As i was undecided about the cage / blanket on the lap issue i decided to take both. I sat in the back with the cage door open and she spent the first two hours alternating between the two ( although really she wanted to explore the whole car!!) The last hour she curled up in her cage and went to sleep. No toilet accidents or sickness at all. The rest of the afternoon/evening she spent exploring the house and the gardens and you would never have known that she had only just arrived - she is so confident. i think the pictures show she has already settled in. I was a bit apprehensive on the first night but needn't have worried, she cried three or four times during the night but only for a few mins each time and last night she did not cry at all. Both mornings to our amazement we found her cage was clean.That's not to say there have not been any other little accidents and she seems to want to go anywhere but where we want her to go in the garden!!!
She was off her food for the first day but seems to be getting her appetite back today but still has a bit of a runny tummy which is to be expected.
So all in all a very good start. She really is a little charater and am sure she is going to keep me on my toes. OK ramble over - I'm sure she will be waking up soon!! I will post more pics when I get the time!!