Discussion Starter
·
#1
·
This dog has had quite the life. First the knee cap issue, now this....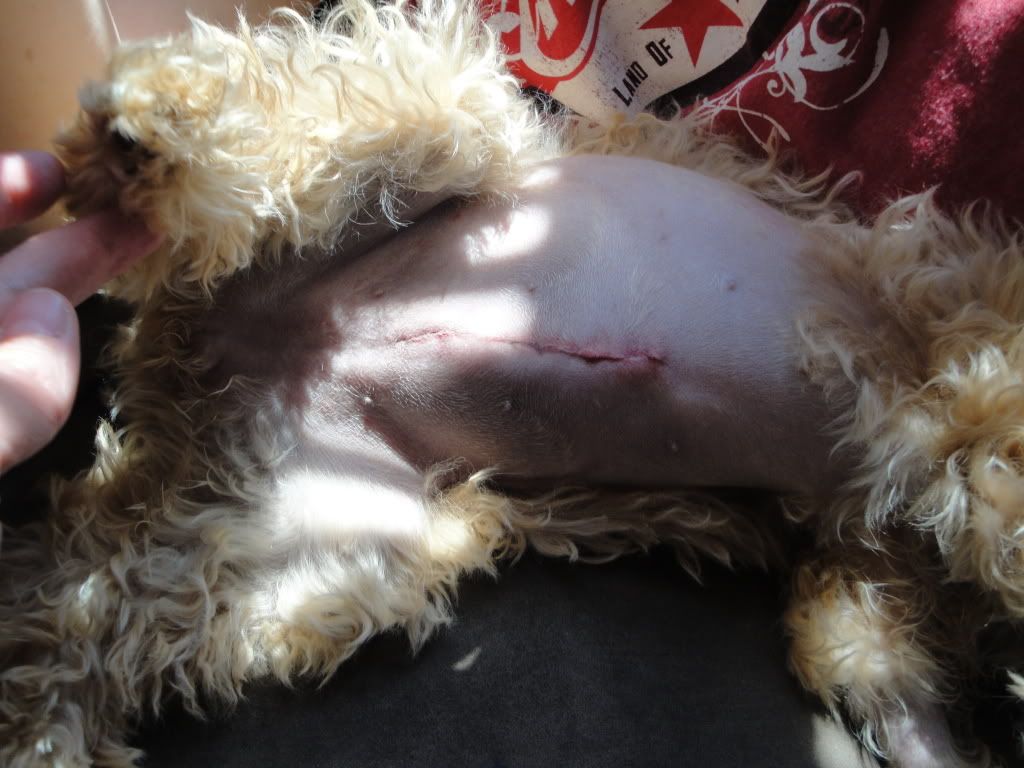 This poor dog has the worst owners... She went for a hot dog that was dropped, and our instincts were to cover the hot dog (no human food as a general rule) and she opted to go for the next thing in her line of sight.... the hook and rubber worm. She swallowed it so fast we did not have time to think.
We've only had Izzy for three months, and we are not having the best luck with this poor little puppy.