Discussion Starter
·
#1
·
Boston is 6 months old today, so I thought it would be lovely to see an update from any of fellow litter mates from JD's Autumn batch...I know that Woody and Pepper are sometimes on here! Come on...post some piccies please!
We took Boston's stats today...he is 11.7kg, 16" high and 26" long. He's a lovely little boy and we just adore him.
To celebrate his birthday (and mine), we are going down to Camber Sands for the week to have our first doggy holiday with lots of walks on the beach. I can't wait! I'll make sure to post some more photos afterwards.
However, what I haven't told poor Boston, is that a couple of days after we return he is booked into the vet for the snip. Enjoy your manhood while it lasts!! ;-)
And a few pictures of Boston taken today...they grow up so fast! And yes, the hairy monster is off to the groomers tomorrow!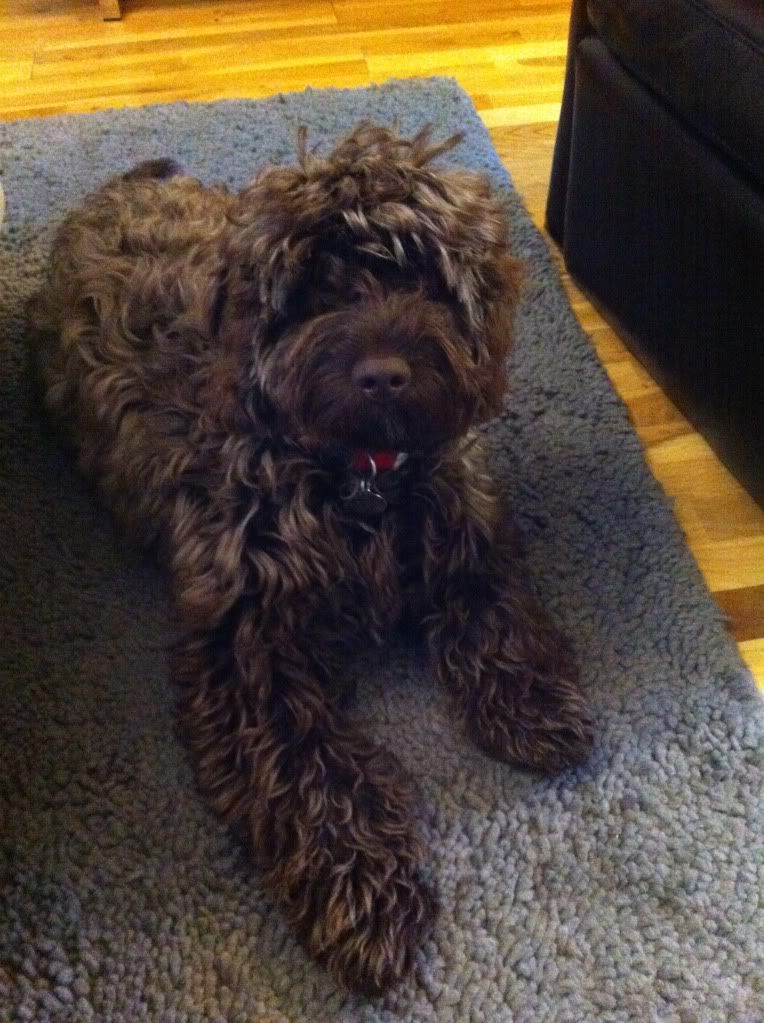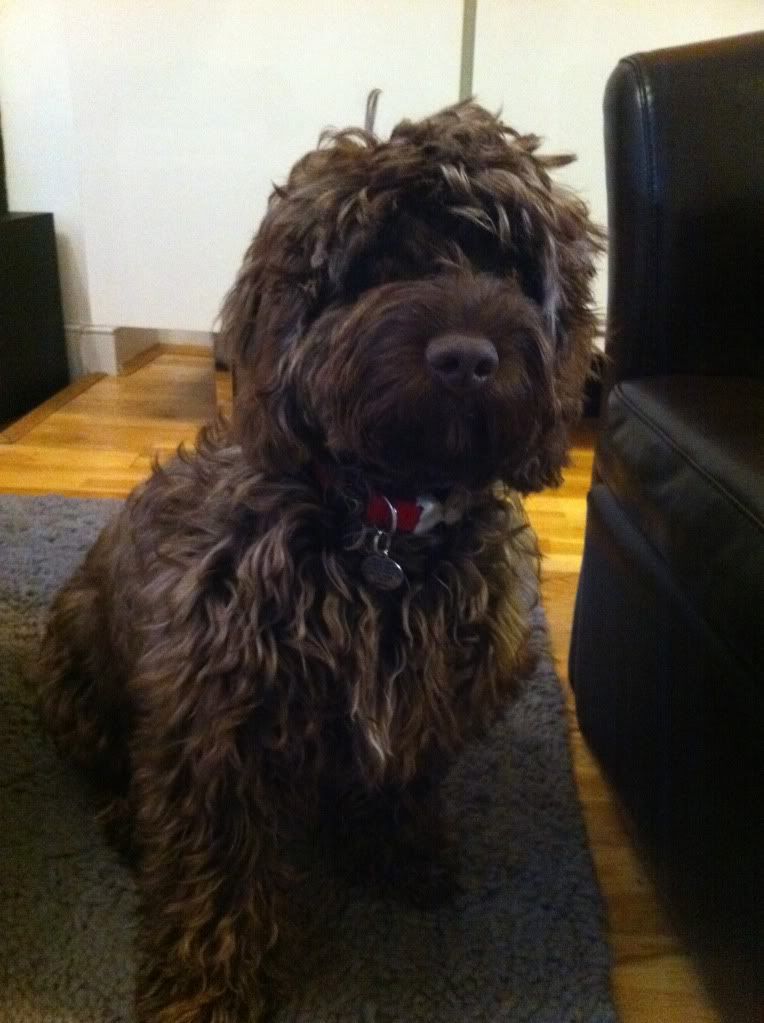 Someone has a serious toy addiction...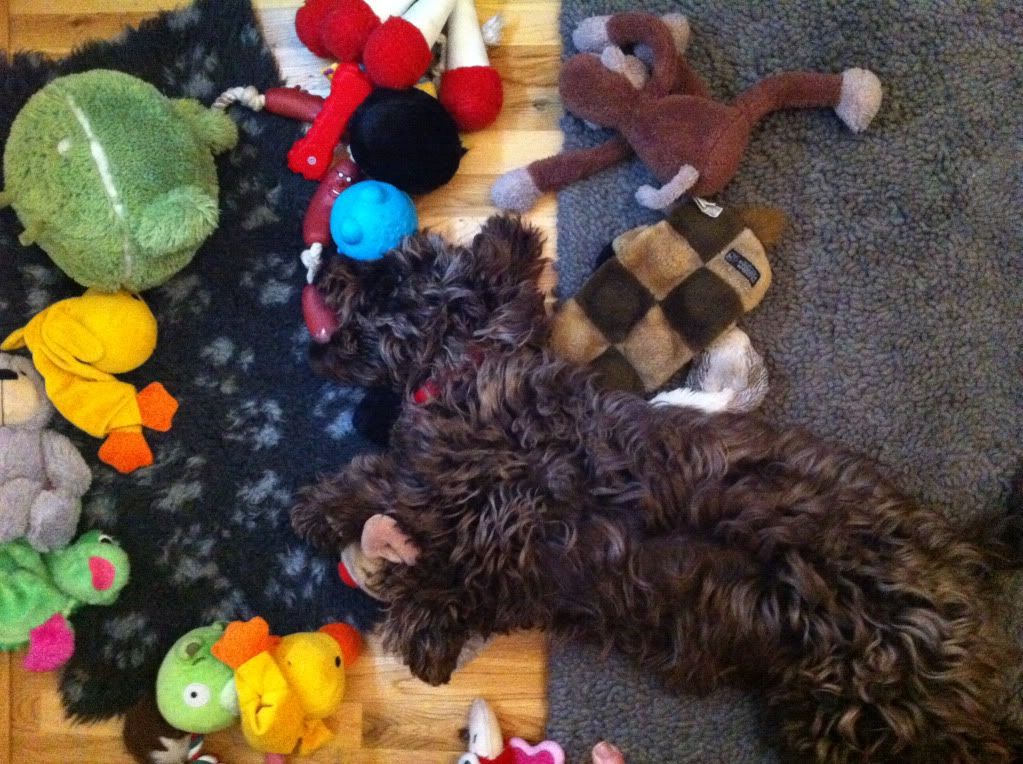 And here he is on the weekend, pretending to be a London bus driver! He loves sitting on the upper deck...