Discussion Starter
·
#1
·
Hi,
Kipper is finally home!
We had a good 2 hour journey home. She cried for the first 15 minutes but then mostly slept, with the odd whimper now and then.
So far, we have had 3 wees outside!!! What a clever girl!!
She has had a good look round and lots of sleeping in between. She seems to be quite happy with her crate. (I'll update that after tonight!!)
She isnt eating much but I was expecting that as all the 'new parents' seemed to have said that. (No poo yet either!)
I wait with baited breath to see how she copes with her first night!
Anyway, hopefully, here are some photos!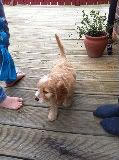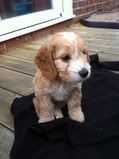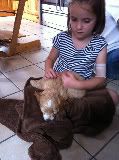 Pip X
P.S Must sort out a PitaPata- I have Pitapata envy!! X