Discussion Starter
·
#1
·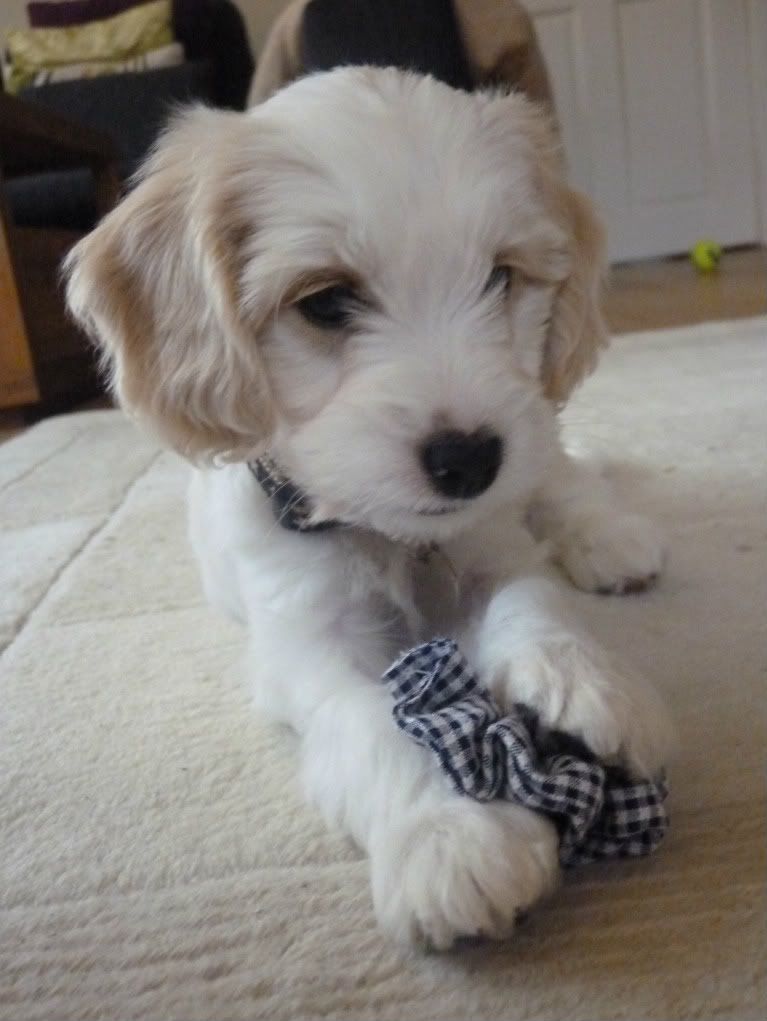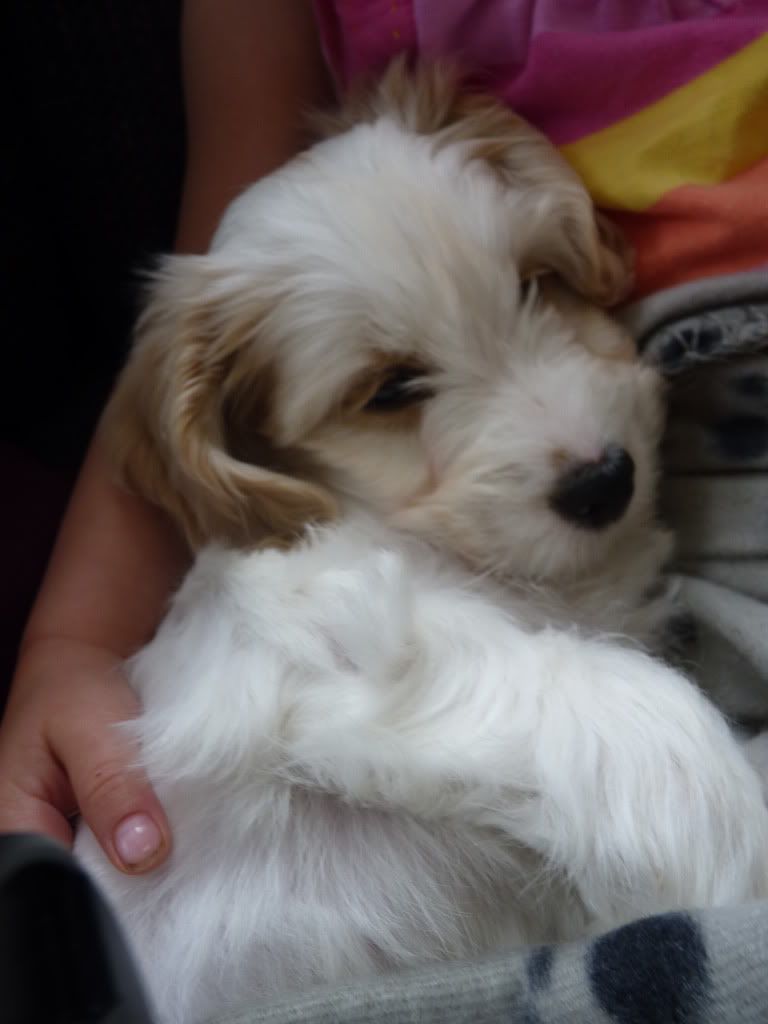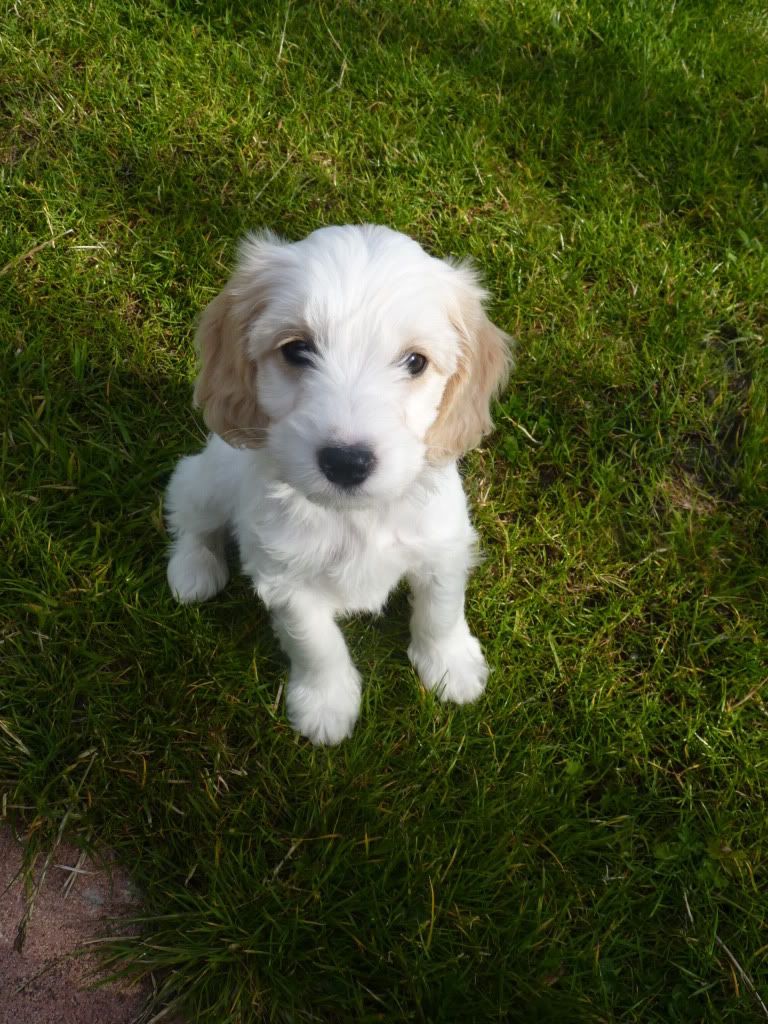 Hello! I am new to the forum and have just managed to post some photos..(even though I couldn't work out how to rotate them!).
This is our new puppy 'Barney'! He is nearly 11 weeks old and we have had him for 2 weeks now. We have three girls aged 2, 6 and 8 and Barney is the perfect balance to a very feminine house, (well so my husband says!).
He is so adorable and loves cuddles, even though the youngest can be quite rough he is already showing great patience with children. We took him for his vaccs on Monday and he reacted quite badly..shaking and whining like he was in real pain, I was so worried I rang the vet and she said it was quite normal, he is back to his usual bubbly self today, so relieved! It really is like having another child in the house!
Anyway, I think this is a great site and am very interested in what other owners have to say, advice, meets etc, so look forward to having some cockapoo chat!!
Rachx