Hi everyone, have just found the forum and thought I would say hello. I will be collection my new cockapoo Harley on saturday (7th May 2011) so excited!
He is going to be a very special cockapoo (yes they all are) but Iam deaf and Harley is going to be trained by me to be my hearing dog! and I hope that once he is over a year old he will be a Pat dog also.
I for many years bred and trained boxers and vowed after losing jake would never have another dog however I became deaf overnight and it has been very hard so thats where Harley comes in and many months of intense training!
In this picture he is 5.5 weeks old and the breeder has just bathed him! he is a big chunky boy.
meet Harley
aged 5.5 weeks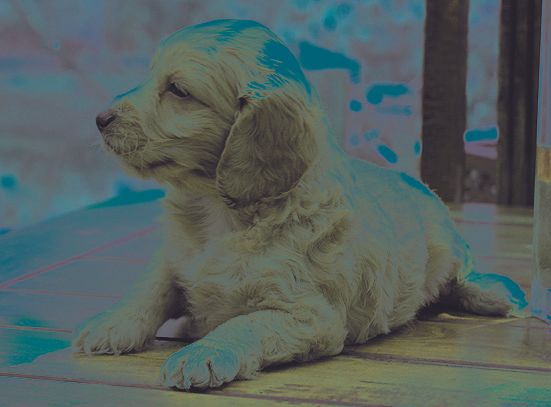 aged 8 weeks