Discussion Starter
·
#1
·
I thought I would update you on how much Harley has changed. I'm sure you will all agree its so easy to forget just how much and how quickly they do- I am always getting people saying (usually when i'm "hanging out at Costa"
) "oh hasn't he grown" or "isn't he changing!" whilst I can see he is changing, how can one miss his beard
and I get him weighed every few weeks and from 2.43kg when I brought him home he is now 7.7kg! at 4months so I know he is growing but I just don't see it but at the weekend I was looking at the first photos and was amazed.....have a look!
remember him at 8 weeks
well the following were taken at 19wks 4 days on his first really long walk through Ashridge and Little Gaddesden. The first of last photos I am so pleased with I am going to get enlarged it is just beautiful, well there are a few so here goes and enjoy.
We started with a little training.....chicken retrieval! (no chickens were harmed.....)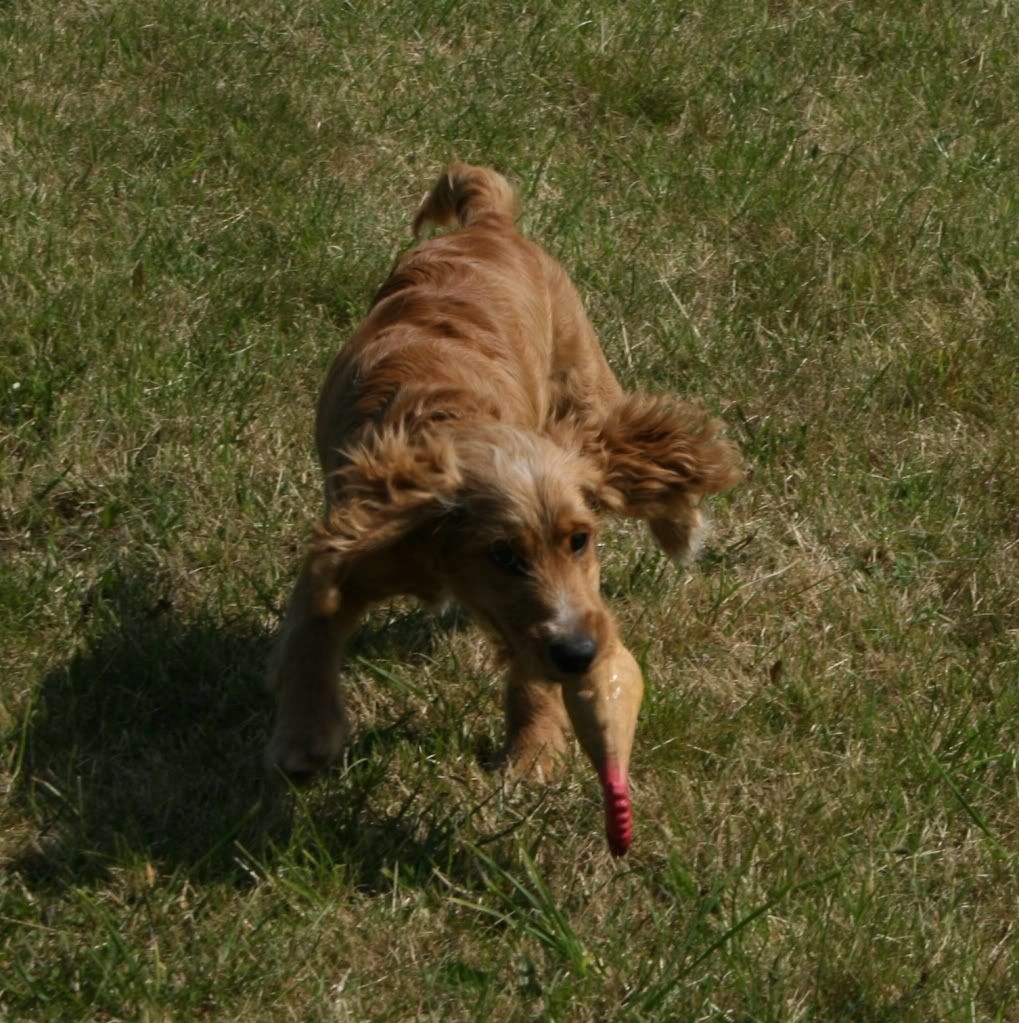 The first time he had seen a horse....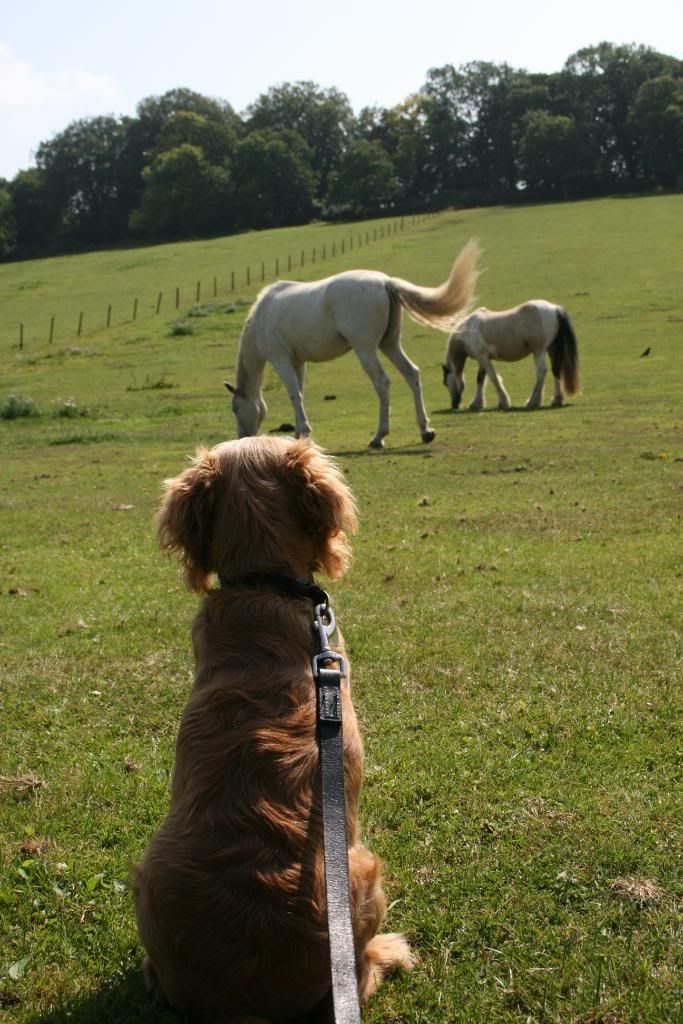 mum what the hell is that!
mud monster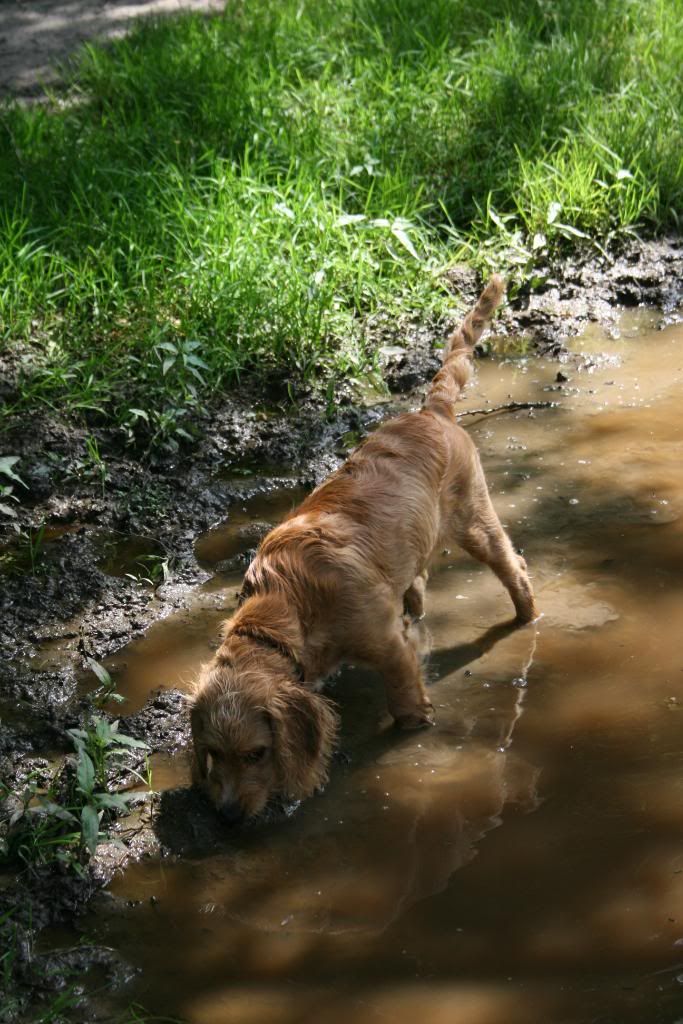 in the fern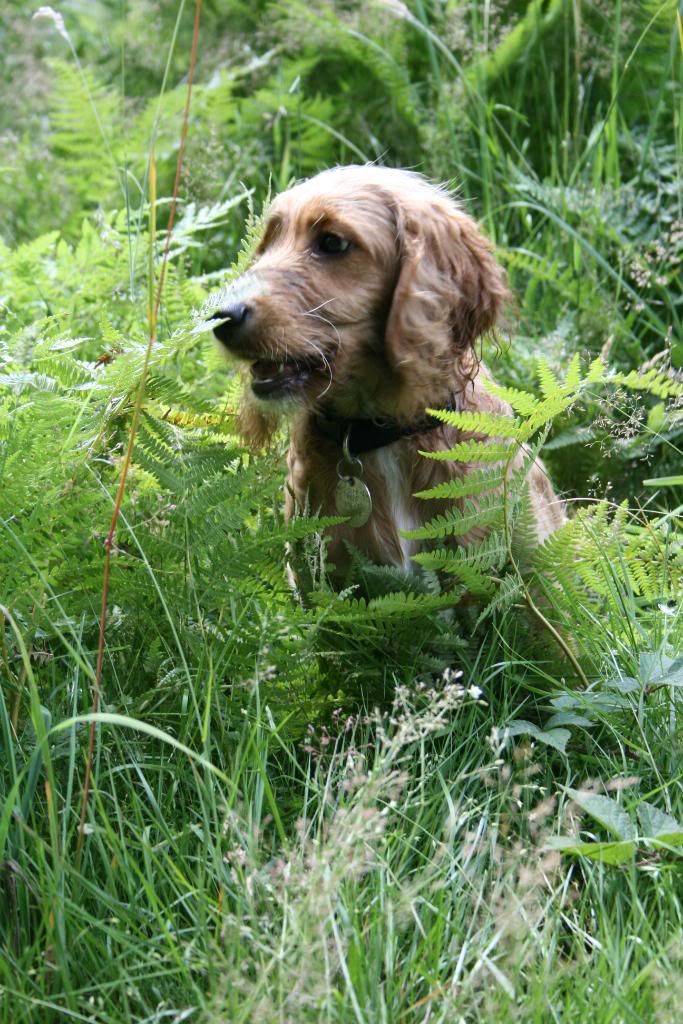 mmm what does it taste like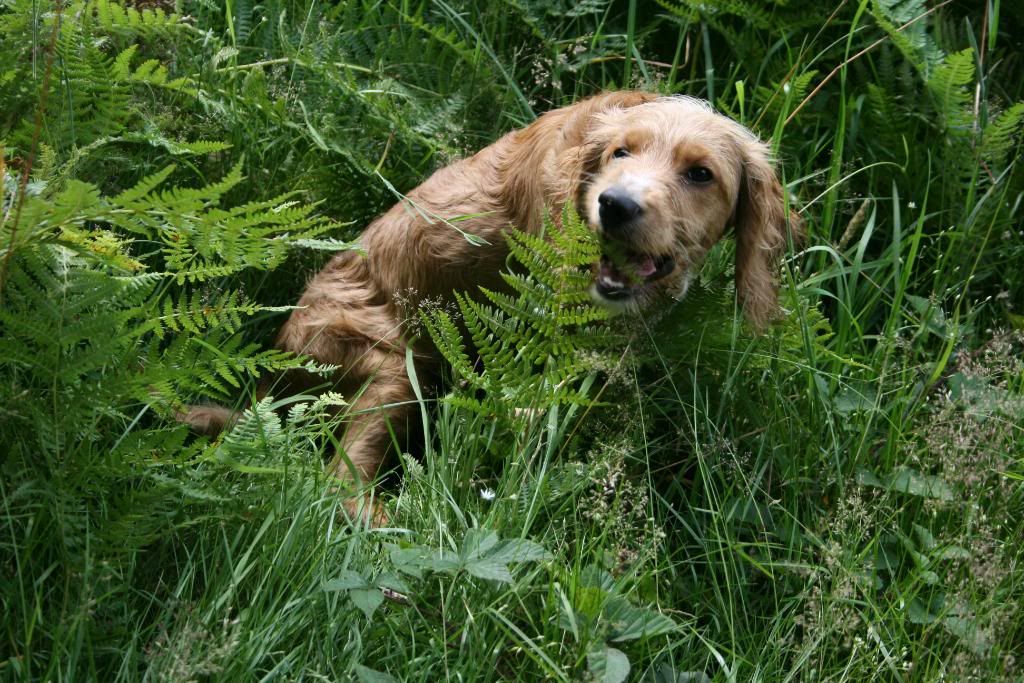 show jumping...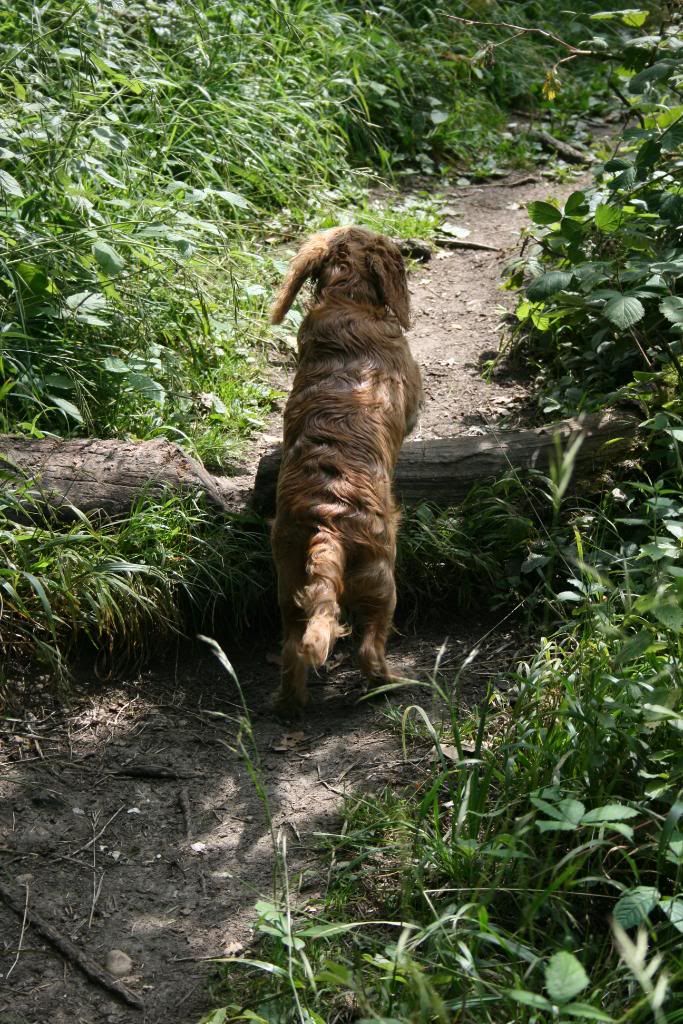 and he cleared it.....
so many new things to smell....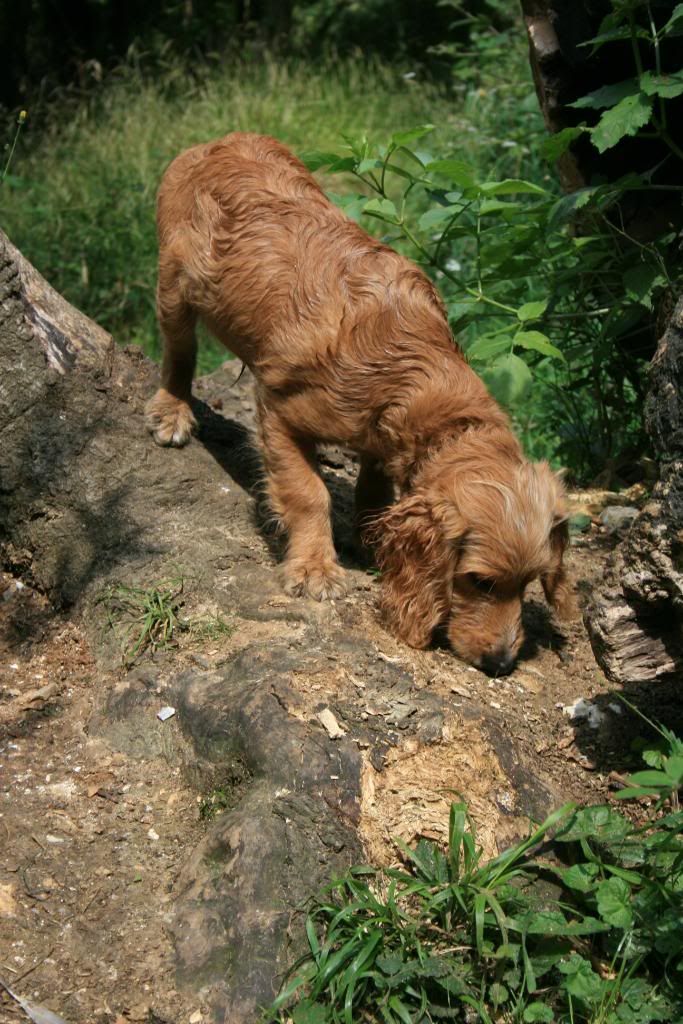 and now mummy's favourites!!!
on return.....
and these just blow me away .......... especially the first one.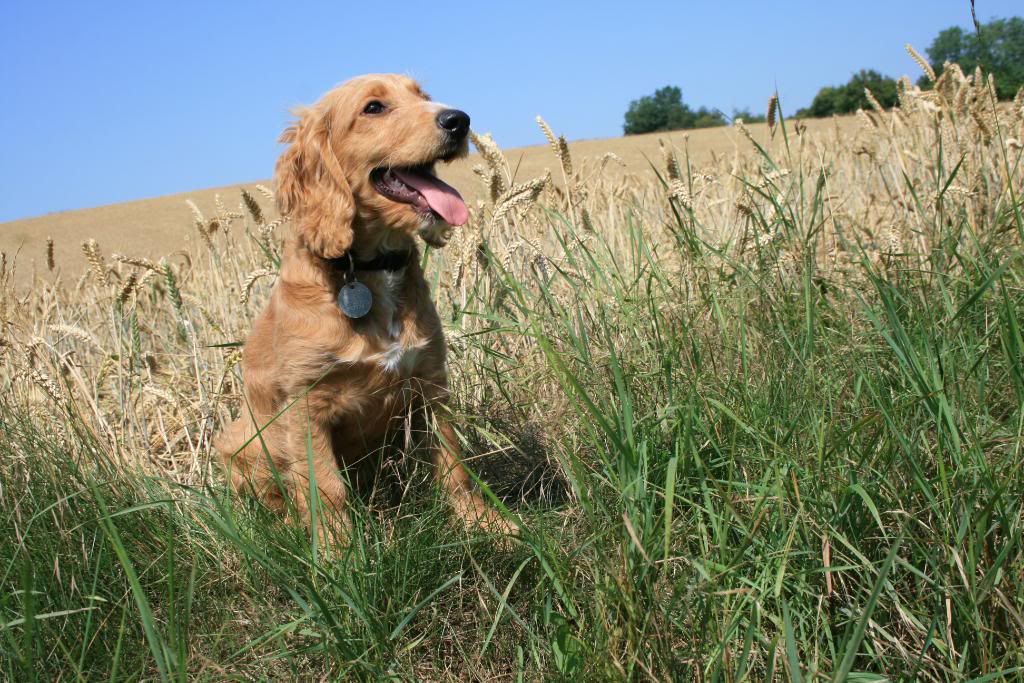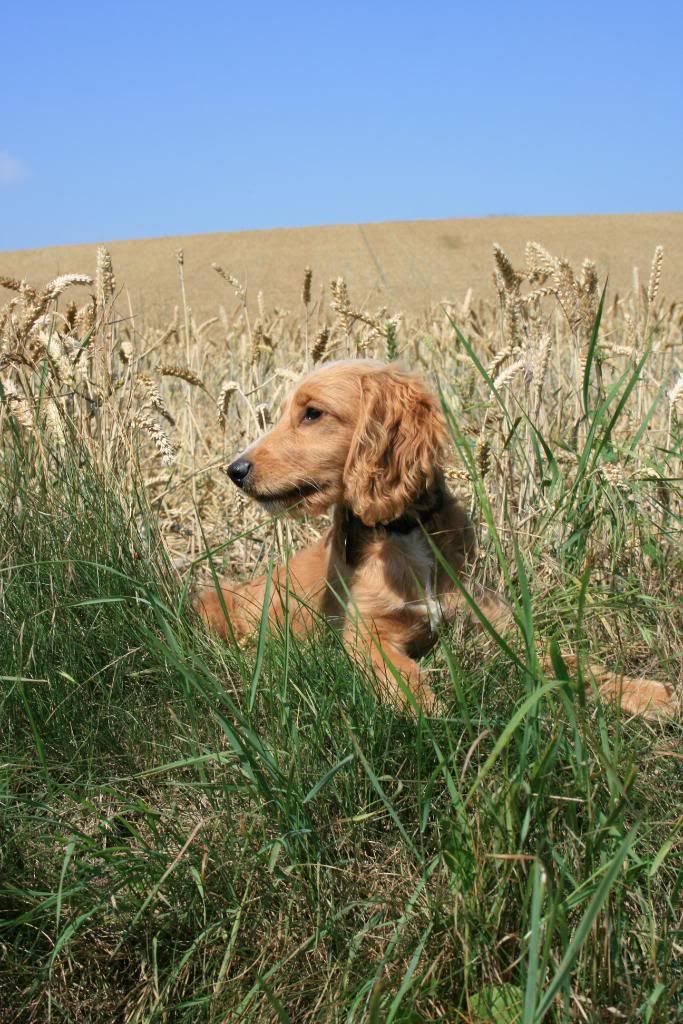 so there he is and I love him more every second of every minute of every hour of every day! Thank you Harley....
roud::ilmc::hug: