Discussion Starter
·
#1
·
We had our 5 week visit to see Poppy yesterday and she is just adorable. Only 15 days until we bring her home (not that I'm counting!)...
Here are some photos from yesterday...Not the greatest quality because she was a wriggly little thing and everytime I tried to take a photo she would then dart across the room or jump at my face!!!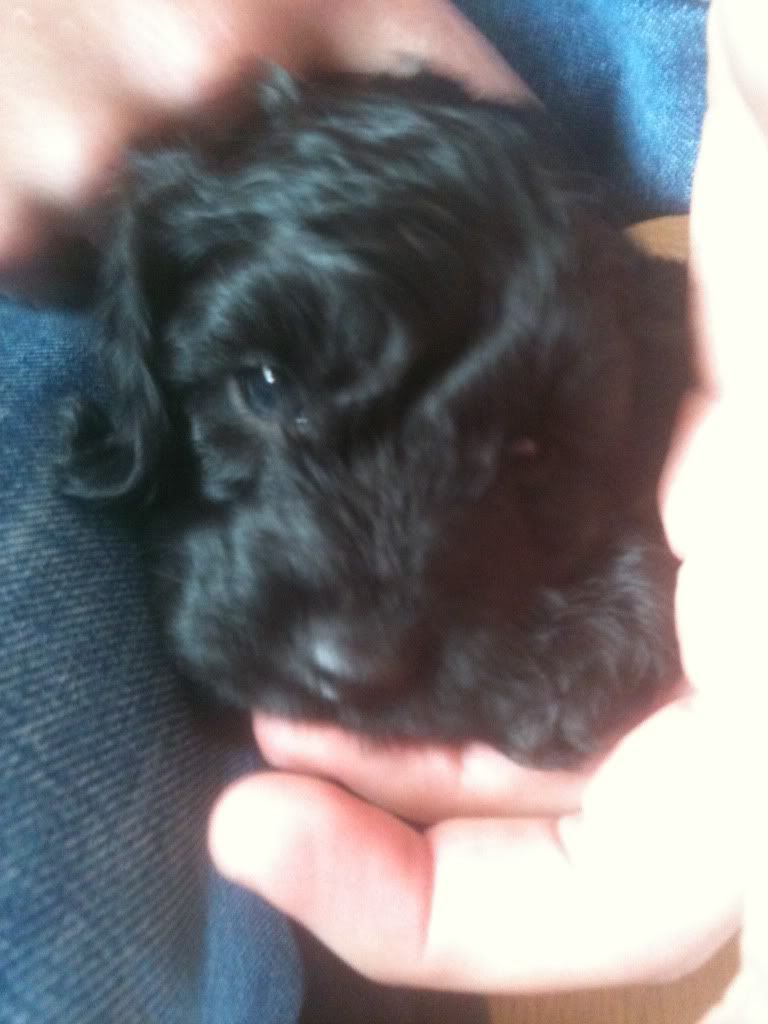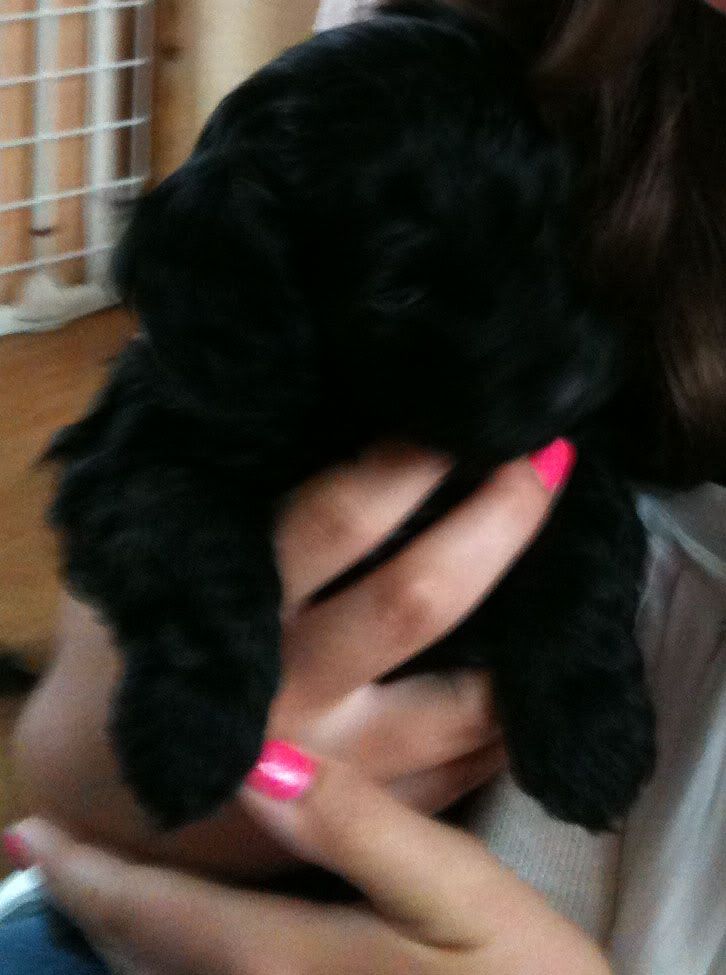 and the cutest of all...