Discussion Starter
·
#1
·
A few photos of my phone of Poppy this morning, after I'd taken her out to do her business.
She's still small be has definitely grown in the last few weeks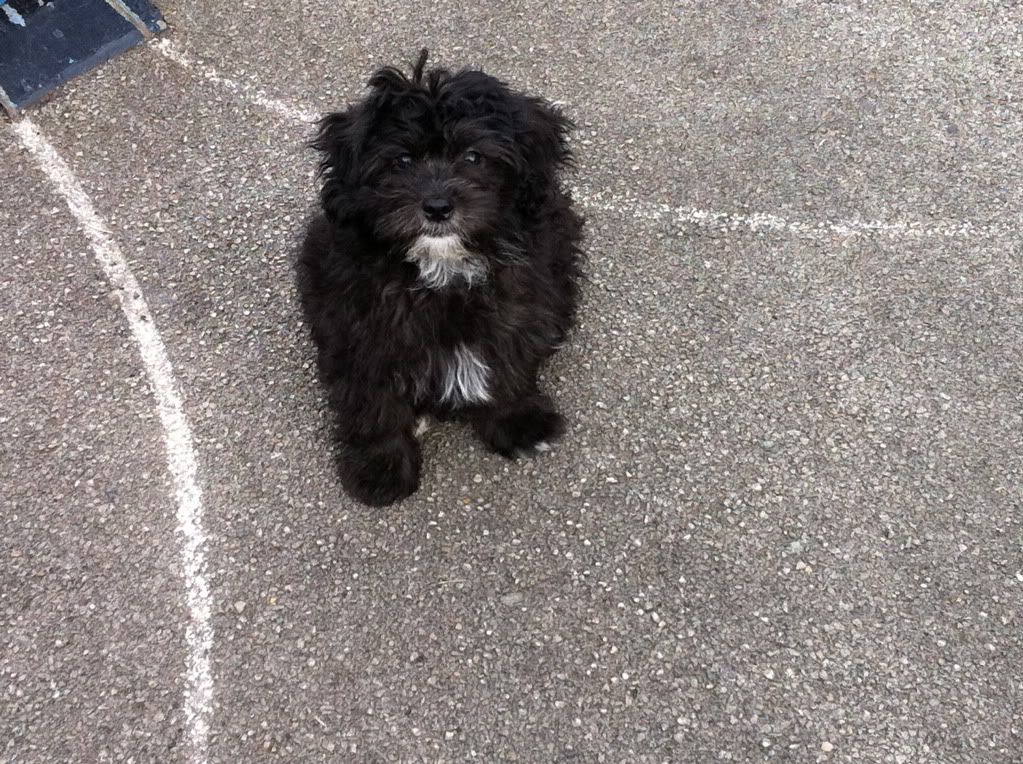 Good morning Daddy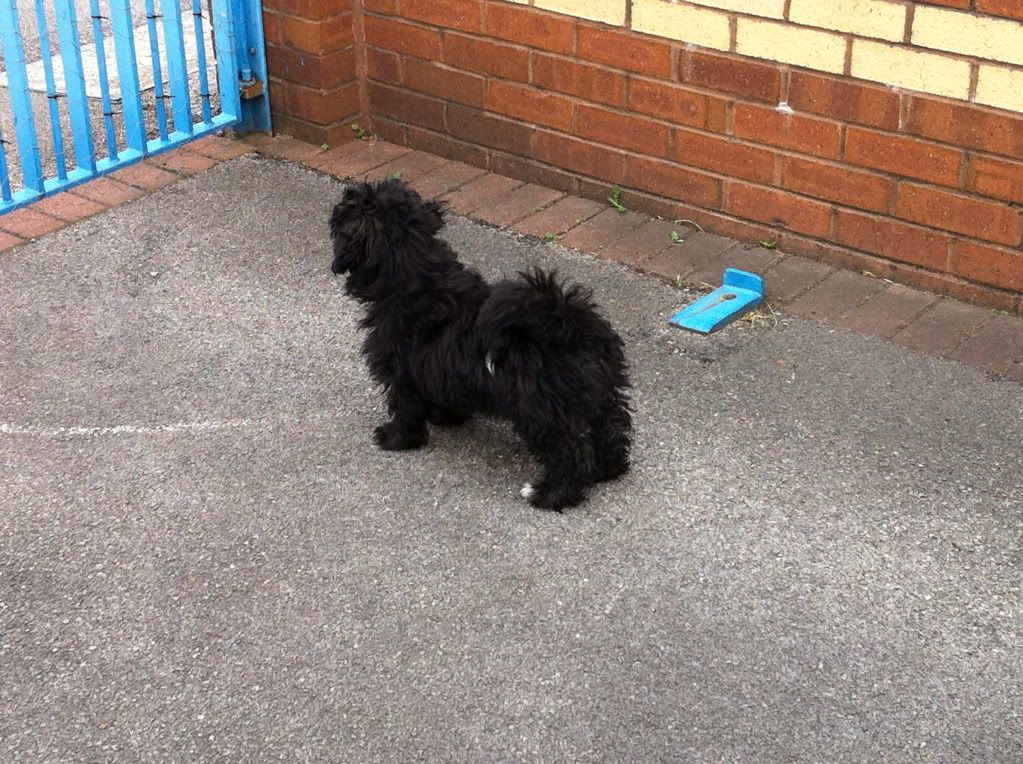 ooohhh is someone coming to see me?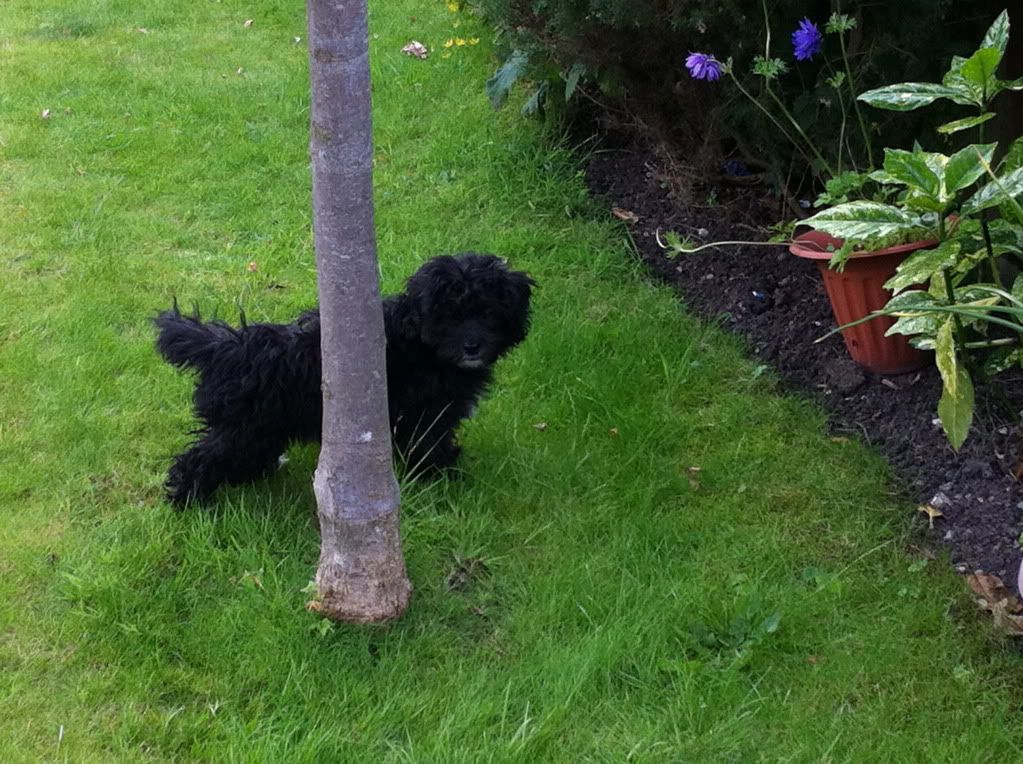 I'm not very good at Hide and Seek am I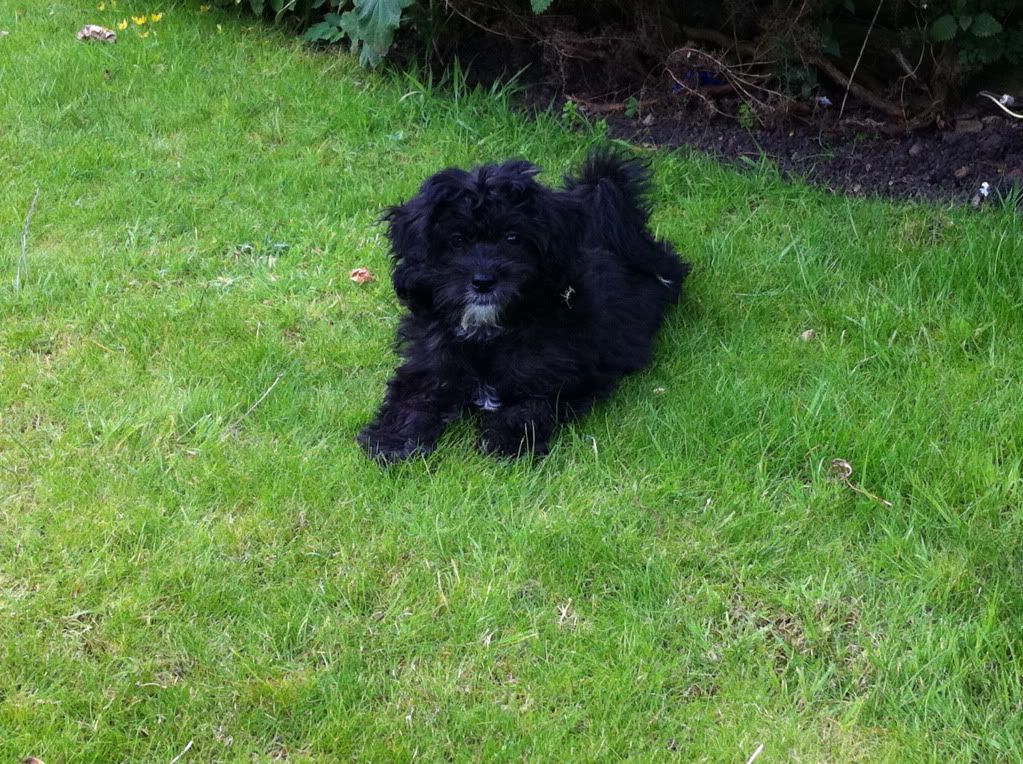 You go and play Daddy, I'm going to have a rest and wait here for you.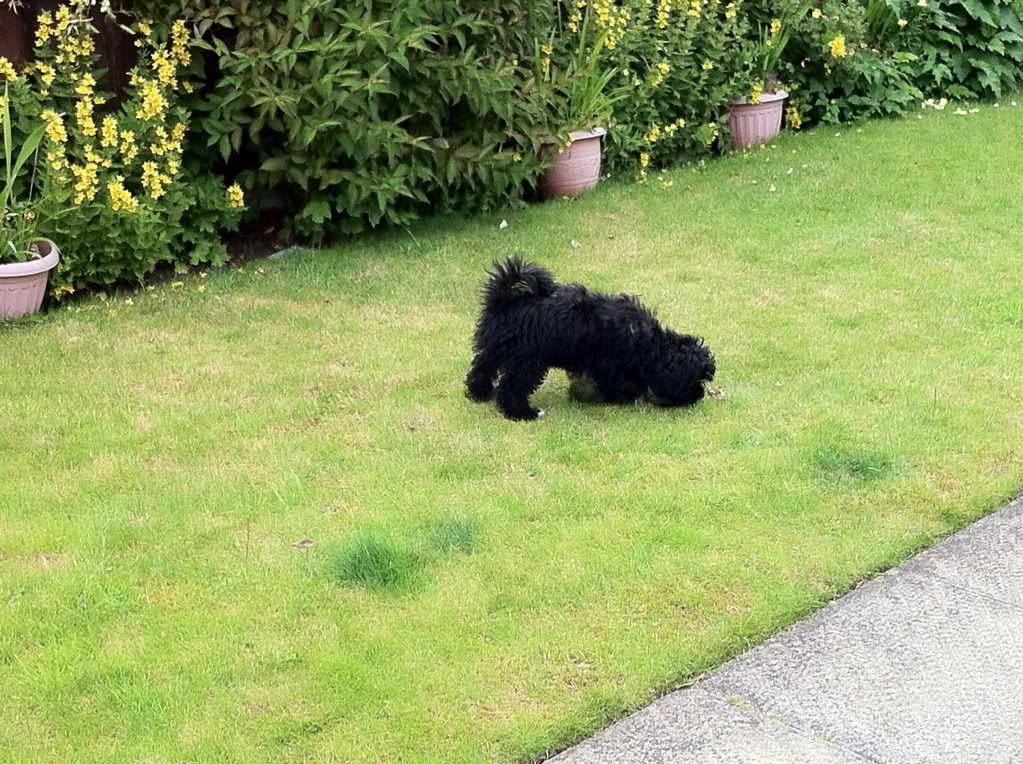 Something smells interesting here!!!
Daddy please let me finish talking over the garden wall, then you can take my picture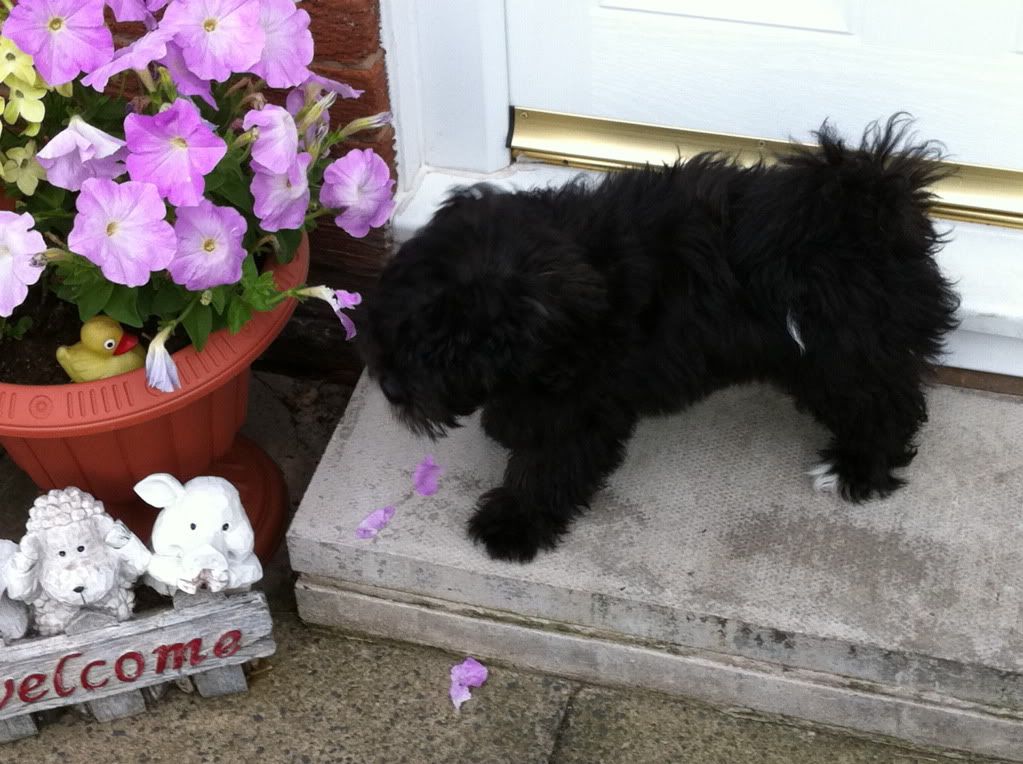 Who needs breakfast i've got FLOWERS!!!!!! Yummy!!!!!