Discussion Starter
·
#1
·
Well the poll has closed and the results are in from all our constituencies.
and the winner is Poppy and the Easter Bunny with 9 votes
So that will be the next adventure I'm going to write. Thanks to Shirley (M&M's Mummy) for sparking the idea of an easter story!!!
Should be ready for Easter, whenever that is!!!
I dare say the others will appear in due course.
I've also been tinkering with the illustrations of Poppy for the stories and come up with the picture below. Do you like it or do you prefer the old ones?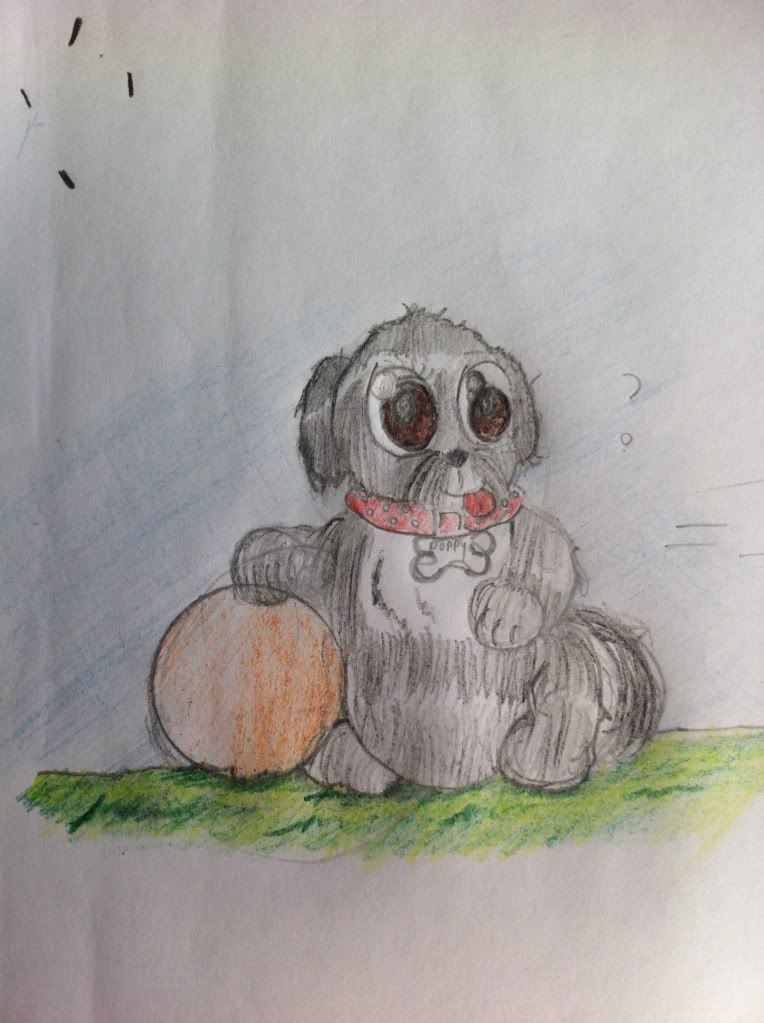 Simon and Poppy