Discussion Starter
·
#1
·
As Mentioned in My thread Poppy's been naughty, I found a new groom and Poppy was brilliant with her. Apparently the best behaved dog she's ever groomed!!
Took some pictures but have been looking round for my camera cable and can't find it, so I've take some with my phone. excuse the poor quality images.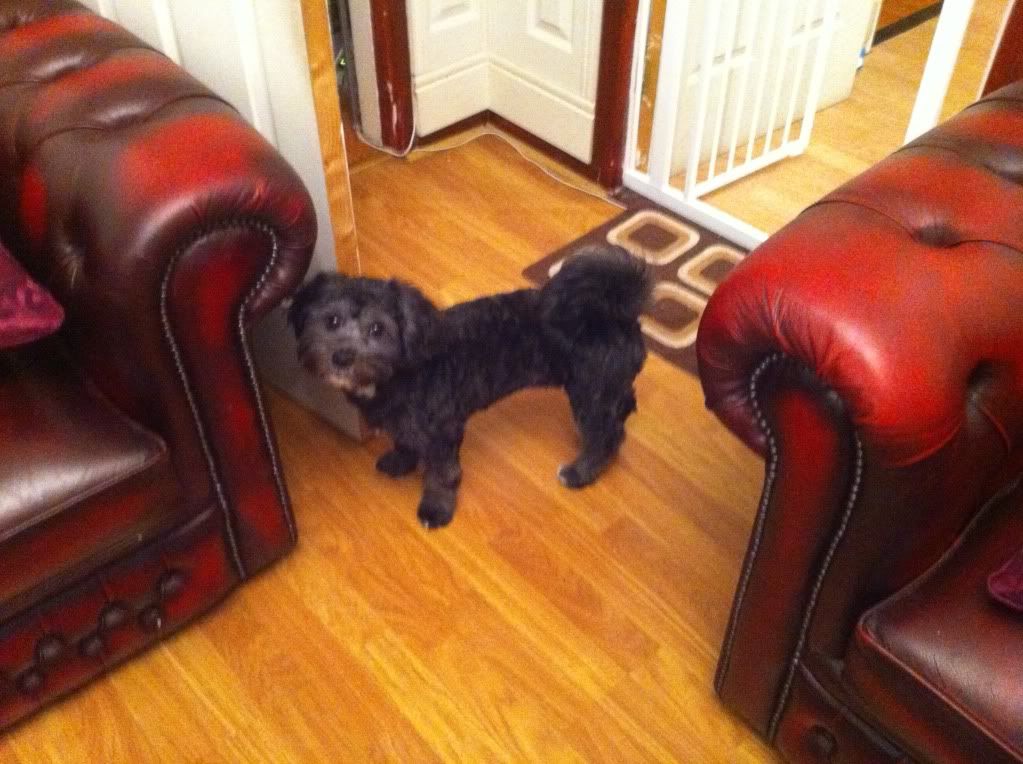 Helloooo!!!
Look what I can see!!!!
What do you mean I'm sat on YOUR chair?
Finally, not really one of her cut but I think very cute, the way she's looking to one side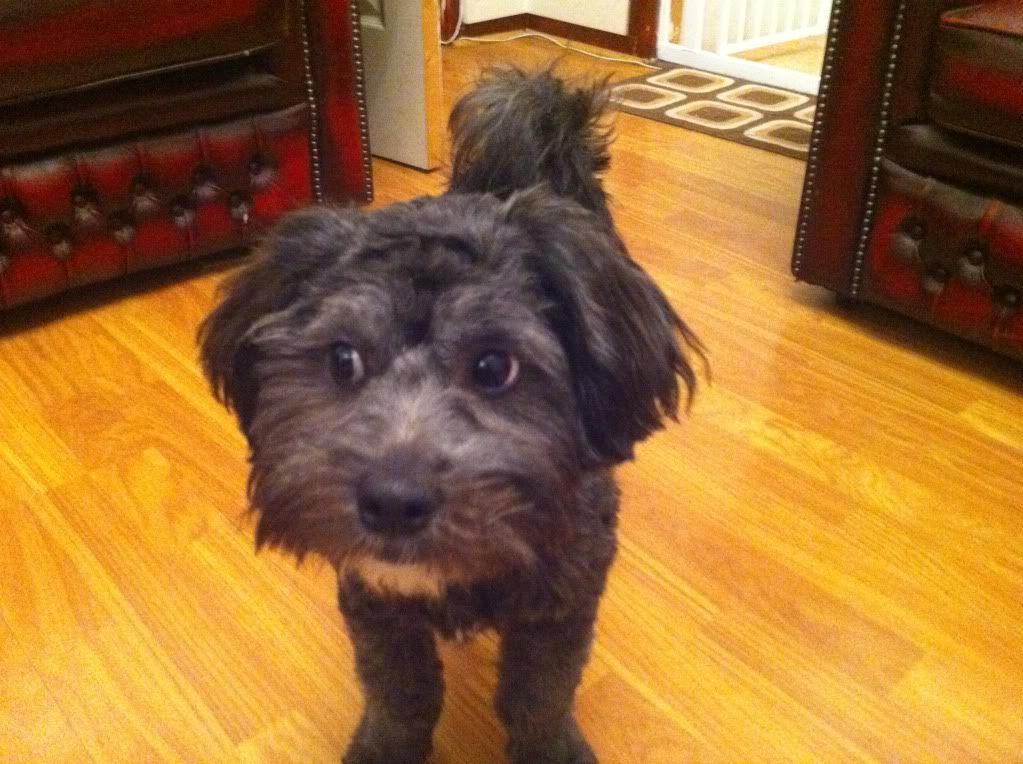 Has he stopped taking those damn pictures?