Discussion Starter
·
#1
·
Over a year ago my partner and I decided that we wanted to bring a puppy into our life's.. At the time we had been living in melbourne Australia for 7 years but had started to get feelings of wanting to return to the uk. Fast forward 9 months we are now backin the uk and Ramsey came home last night!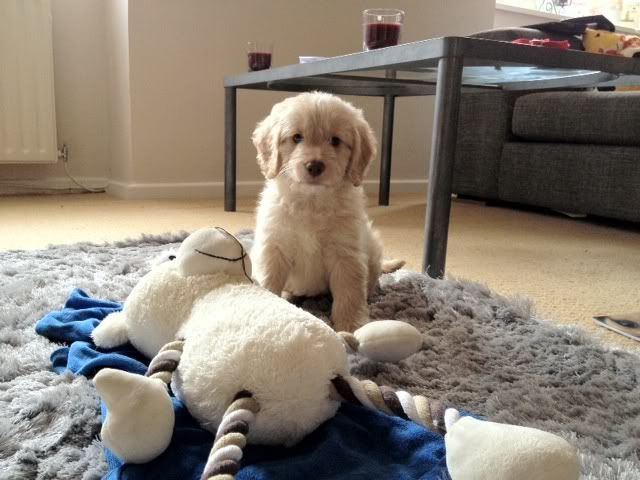 We had done so much research..we wanted a show type with lots of curls...
Ramsey however is a working cocker and I'm not sure how his coat will turn out!
We didnt get home until 6pm so we had lots of cuddles and play last night then popped him in his crate around 10pm. I decided to leave the crate door open so that he could use the play pen for the toilet. To both our surprise he went straight to sleep without even a murmur! He was wide awake 4am but as we normally get up just after 5am we went down, not to fuss, but let him out for a cuddle.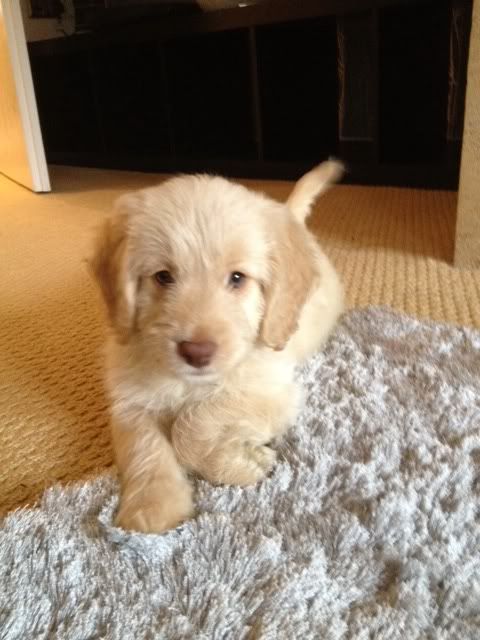 After a mad hour this morning I managed to snap this photo...reading mummy's book! Let's hope we have the same routine tonight!
[/IMG]