Discussion Starter
·
#1
·
I haven't been around the forum much lately but thought those who know me and my girls might like a bit of an update.
Remy is now 7 months old, 14.5" and weighs 8.2kg. I've just given her a second groom and here she is all neat and tidy...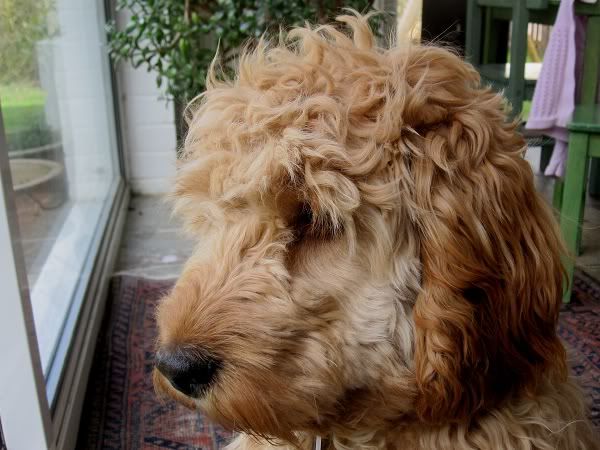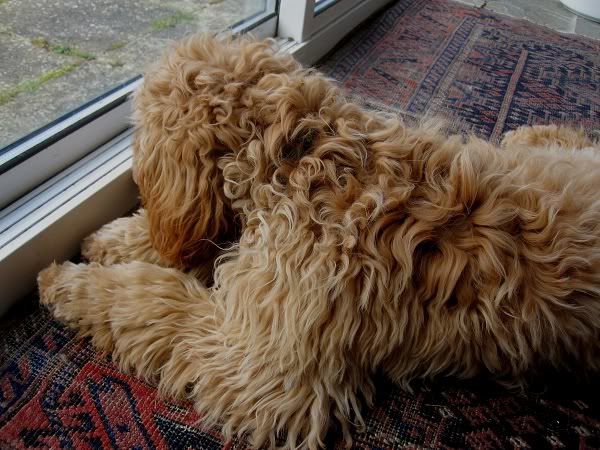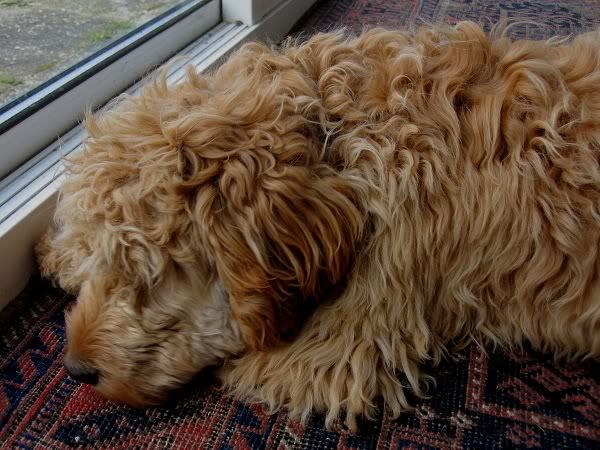 I've been busy with Flo building her agility skills and she is now close to weaving like a pro...
http://www.embees-cockapoos.co.uk/1/post/2012/03/almost-there-on-the-weaves.html
My blog is always being updated if anyone who knows us wants to see what my girls are up to