Discussion Starter
·
#1
·
Hi all!
I was asked to upload some new pictures, so here you go! (There are a lot... how sad that I already cut back). Puppies are so much more photogenic than people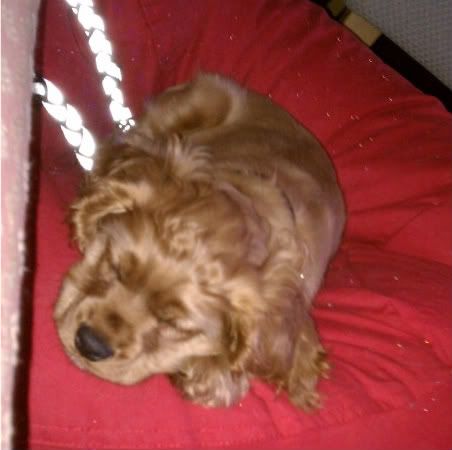 Snoozing on the bean bag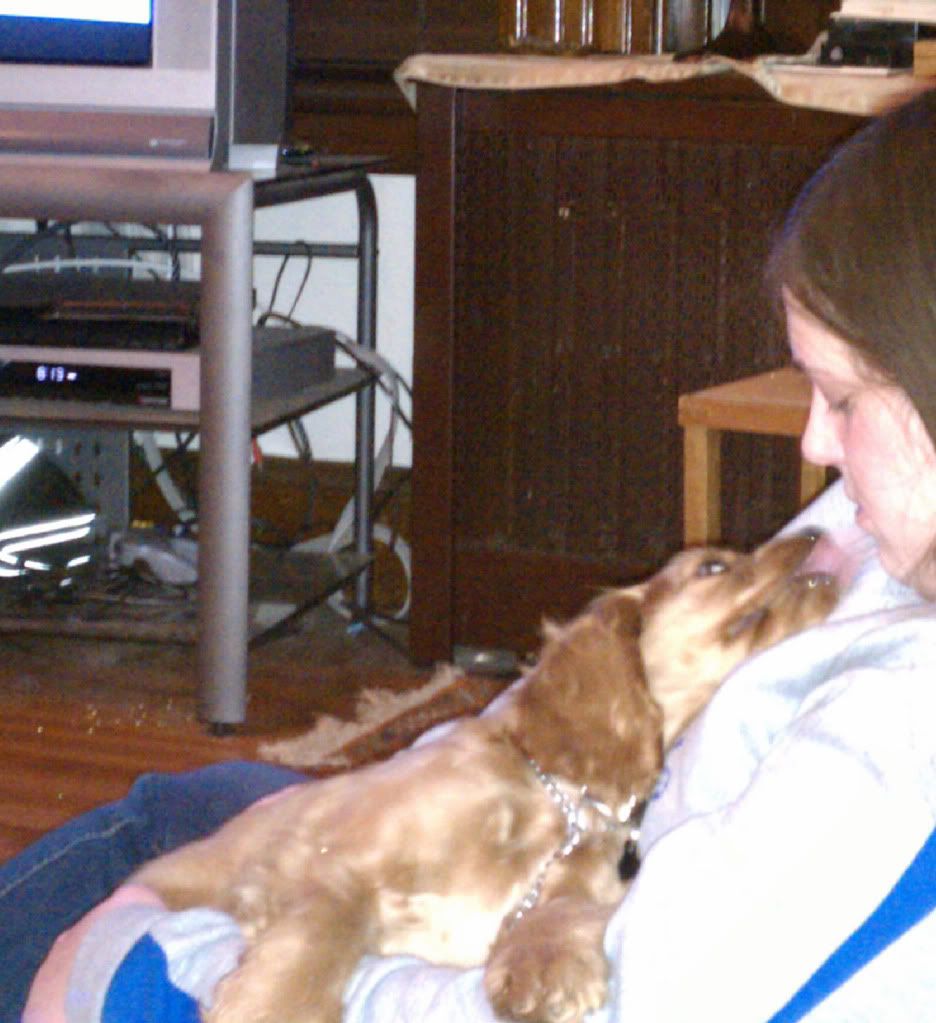 Trying to lick my friend's face
For some reason he really likes hanging off the edge with his head on the ground haha
With his RedSox blanket... (best baseball team
)
Could it be? Pavement with only SOME snow??
Suspicious little bugger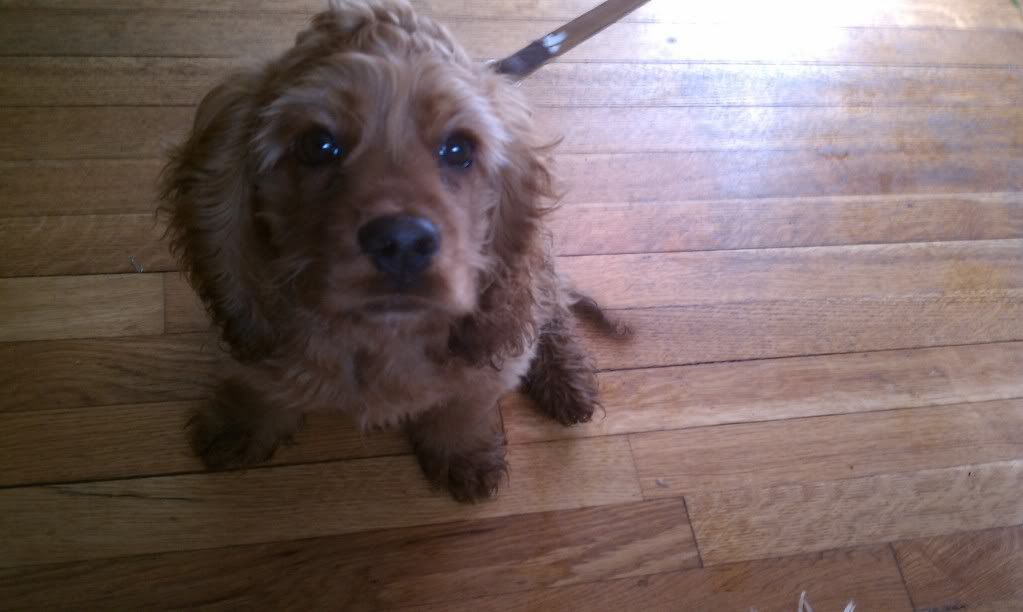 Outside again please?
The bed we got him for the first night he was with us... he doesn't seem to understand it's getting much too small for him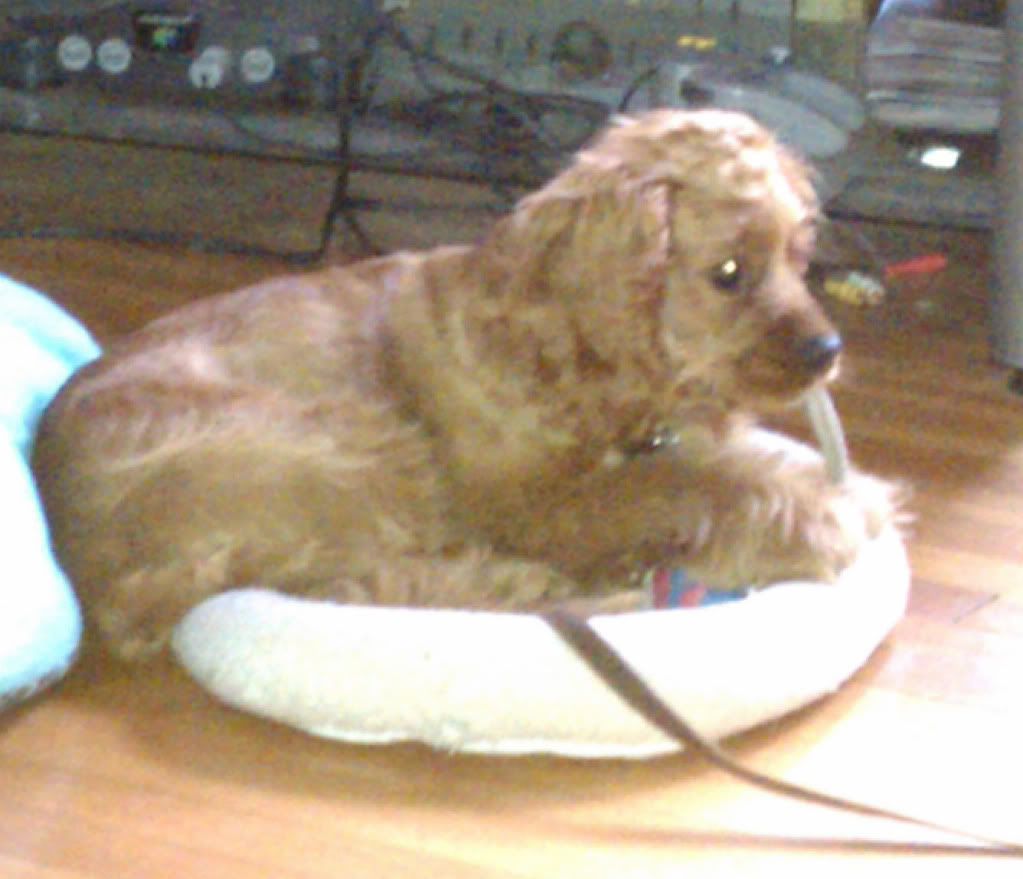 Happy dreams
First bath!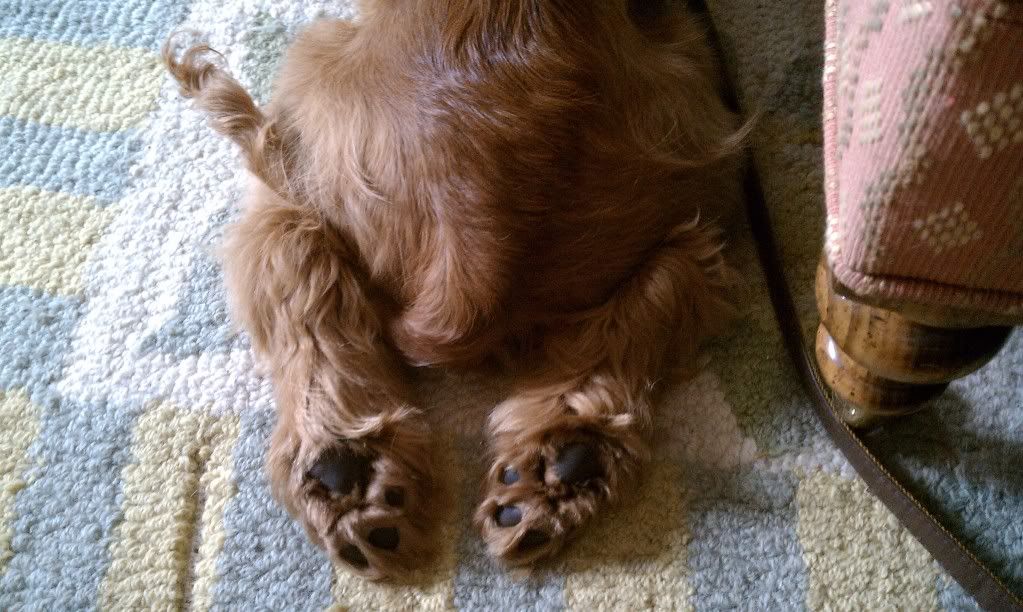 Monster feet, and I love how his tail always gets tucked behind his leg and shoots out the side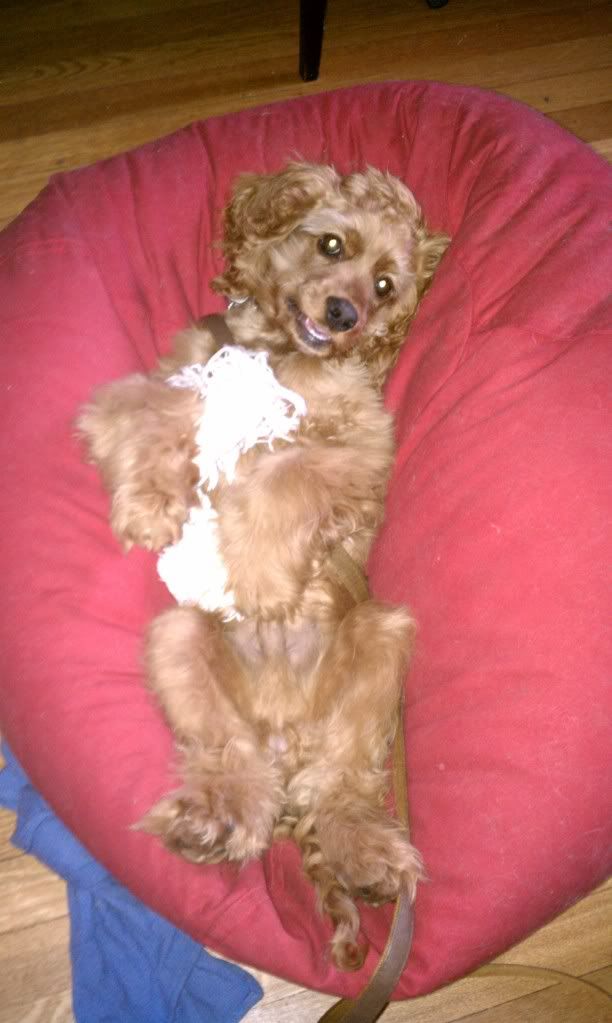 Smile!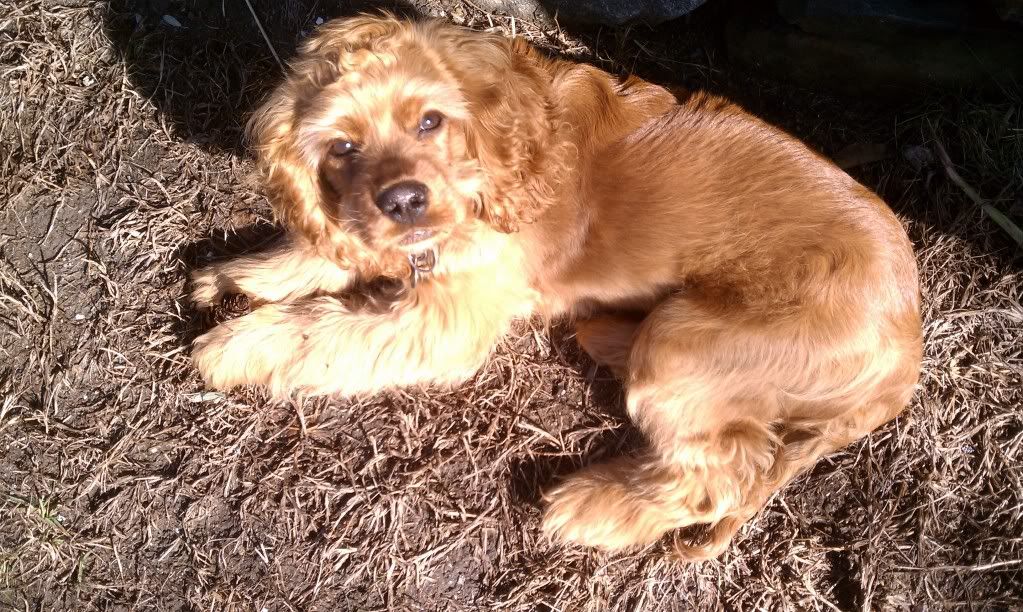 Pine cone obsession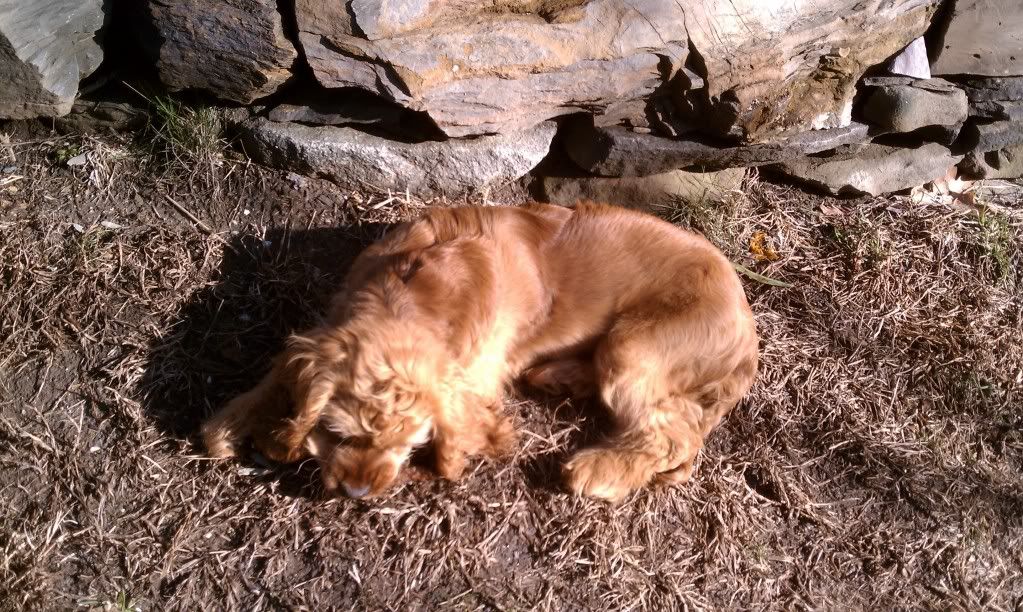 Warm sun! Finally!