Some pictures of Finn..now Murphy
Here are a few pictures of our little guy.....we pick him up next week Tuesday. Our girls will get him for their christmas present when they wake up on Christmas morning!
3 weeks old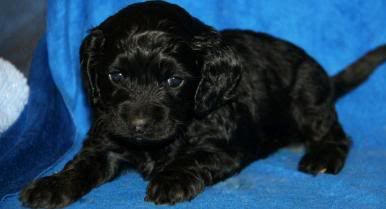 5 weeks old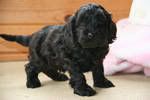 5 weeks old (one of my favorites!)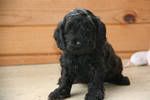 I will post more when we get him next week!